A Close-Up Time-Lapse of the October 8th 'Blood Moon' and Lunar Eclipse
If you lived in Europe or Africa — or if you're in the US and the thought of getting up between 2 and 5 in the morning repelled you — you probably missed this week's total lunar eclipse and 'blood moon.' But have no fear, because Griffith Observatory in LA captured a close-up (if a bit shaky) time-lapse of the entire rust-colored event for you.
The video, which you can see above, could use a bit of stabilization, but the phenomenon is pretty incredible nonetheless. And it turns out Griffith was one of the luckiest observatories for having such an unobstructed view.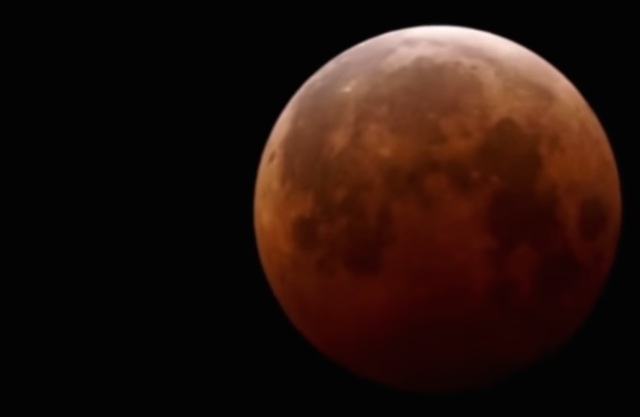 According to USA Today, the folks at Sydney Observatory only caught glimpses between cloud cover, and much of China had to deal with air pollution that made catching the event difficult at best.
Check out the video to see the blood moon for yourself, and if you were one of the lucky folks who were able to photograph the eclipse for yourself, drop a link in the comments and show off your work!
(via Doobybrain)