Judging America: A Series of Jarring Portrait GIFs that Alternate Between Judgement and Reality
They say not judge a book by its cover, for photographer Joel Parés' series "Judging America," that's exactly what he wants you to do… at first. Presented as simple portrait GIFs, Parés wants you to start by judging the book — or in this case person — by his or her ethnicity, profession, or sexual orientation, and then, just as you've decided what it is you want to believe about the person you're looking at, he reveals the reality.
The portraits are quite literally expected to share their powerful message unaided. If you visit Parés' site, you won't find so much as a sentence about the series or what it's supposed to convey.
No, the message is clear: successful, talented and good people come in all professions, nationalities, and colors.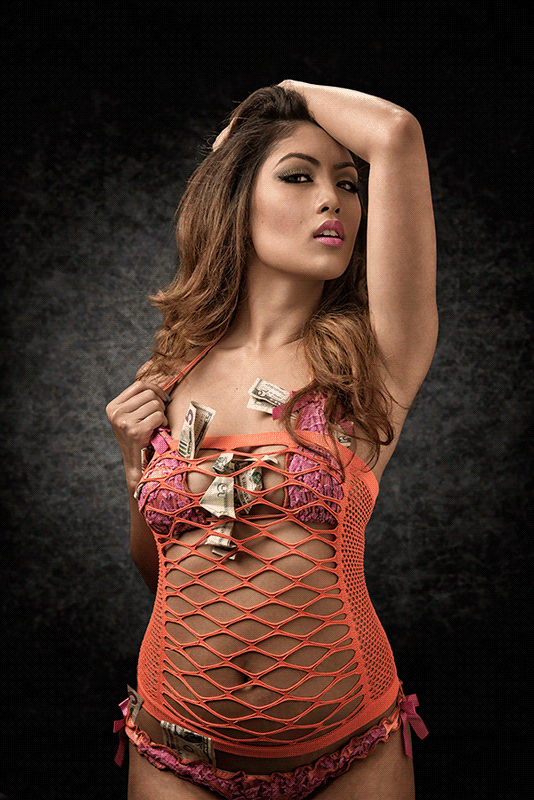 Much of the power of the series, Parés told us when we spoke with him, comes from the transition. "I thought [a lot] about how I wanted the series to be viewed," he told us. "I thought of how I could get people fired up with the first image, then cooled down with the second."
To that end, he's hesitant to put the photographs up in a physical gallery unless there is a way to replicate that same process: see, judge, be proven wrong. The journey to the final image is as important as the image itself.
To see more from Parés — and there's plenty more phenomenal work to see — head over to his website or give his pages a follow on Facebook, Instagram and 500px.
(via Fstoppers)
---
Update: From Mr. Parés:
I just wanted to clarify that it is that many of us judge incorrectly by someone's ethnicity, by their profession, and by their sexual interest. The purpose of this series is to open our eyes and make us think twice before judging someone, because we all judge even if we try not to. The first image is not necessarily what you actually see, but it is what you categorize them in your head without knowing who they truly are. The second image explains the truth about the person and how incorrect they were judged initially.
---
Image credits: Photographs by Joel Parés and used with permission