Ansel Adams's Arca Swiss 4×5 Camera Set to Be Auctioned Off Next Month
It's not often a piece of photographic history as important as this goes up for auction. What you see above is the Arca Swiss 4×5 camera that Ansel Adams used between 1964 and 1968. Set to be auctioned off with a plethora of old Leicas by Revival Auction Company, this item is very highly regarded because it may be the first of Ansel Adams cameras to be auctioned off.
Expected to sell for around $300,000, it's probably a safe assumption that there are people out there willing to shell out far more for it. That's especially true considering the camera's condition, which is listed as 'excellent,' with the lens functioning properly, the bellows properly keeping light out and the shutter still firing as it should… not that the buyer will use it.
As to how it ended up for auction, the story unfolds as follows: In the later years of Adam's life, he handed off this beauty to Liliane DeCock, his full-time assistant throughout many years of his career. After DeCock passed away in 2013, the camera was willed off to her son, who kept it safely in storage until now.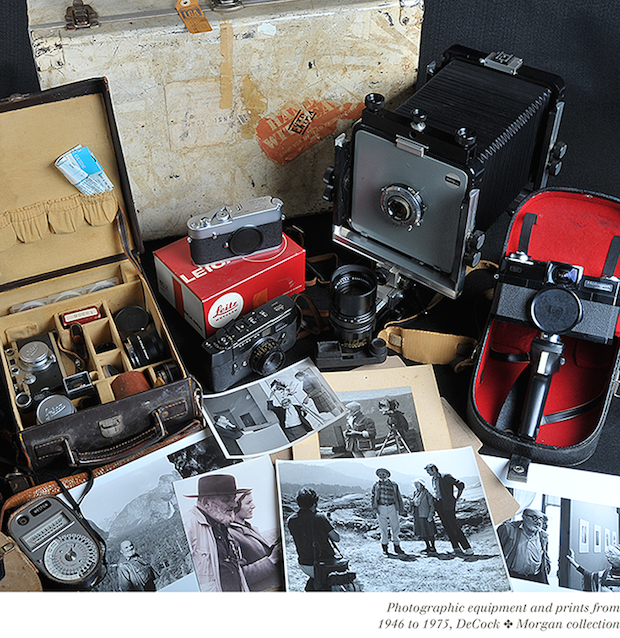 The auction takes place on July 9th, so if you're in the market for a wonderful piece of photographic history, get your bank account ready… bidding is probably going to be intense. To find out more, head over to the listing by clicking here.
(via The Phoblographer)