Con Artist Scams Photog Out of Prints and Money Using Distance and Anonymity
Austin-based photographer Polly Chandler was recently the victim of an Internet sales scam that took advantage of distance and anonymity to create the perfect storm of events that led to her being out a few thousand dollars.
The entire situation came about after an English man supposedly named Corbett Bonilla reached out to Chandler to purchase two prints of an "editioned" photo of hers, priced at $1,100 each. The two corresponded back and forth via email, eventually exchanging contact information and shipping location. For payment, he sent her a Canadian cashiers check — this should've been the first clue — which she then deposited into her bank account.
Chandler then went about her business, dipping into funds that she had saved, thinking that the incoming $2,200 cashiers check would be going through in the coming days. She even waited two weeks before shipping the individual his prints, just in case, but in the end the prints were shipped and she, none the wiser, ended up accountable for what turned out to be fraud.
After finding out that the entire situation was a scam, Chandler spent hours filing a police report, talking to attorneys, discussing the situation with Well Fargo bankers and more. Wells Fargo proved useless to her, only telling her that she now owes them $2,736.56 in overdraft fees taken from the account. Without any sort of usable debit card or checks, she's out the money with nothing to pay her bills with.
Speaking with Feature Shoot, Chandler offers a few tips to other photographers so that they don't end up in similar situations. She explains the significance of always knowing your personal bank's policy, as well as making sure that, from now on, you use only trusted forms of payment such as PayPal.
As an extra measure, from now on she'll be Googling the name of future buyers, just to cross-reference any potential scam artists. This, it turns out, is a fairly well-known scam.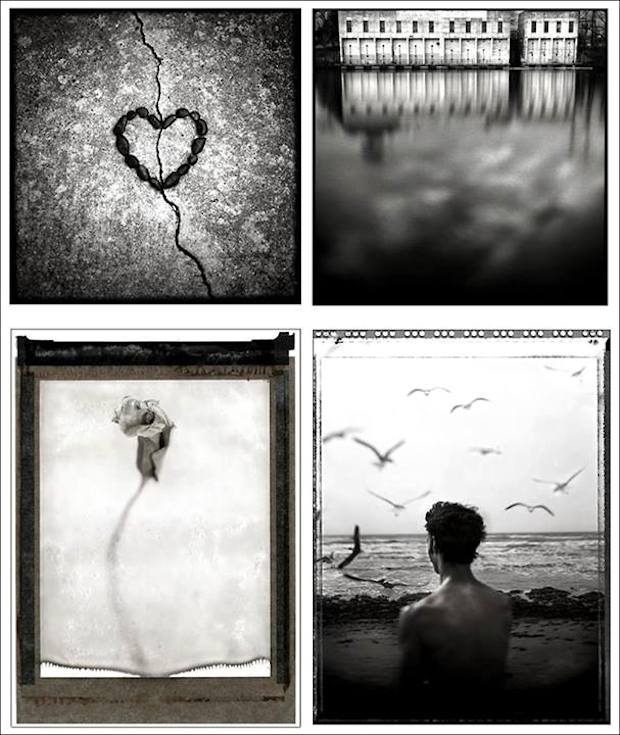 Out over two grand, Chandler decided to take a friend's advice and turn to social media and her loyal fan base for help. She's launched what has turned out to be a very successful print sale that ends tomorrow, and features four photographs (seen above) available as 10"x10" prints for $50 and 8"x10" prints for $100.
To purchase prints and help her recover from this unfortunate incident, you can get in touch with her through her Facebook page and/or website. And if you'd like to hear the full story, or learn more about Chandler and her work, head over to Feature Shoot where she gave an in-depth interview.
(via Feature Shoot)