Then & Now Photos Pay Tribute to The 70th Anniversary of The Liberation of Paris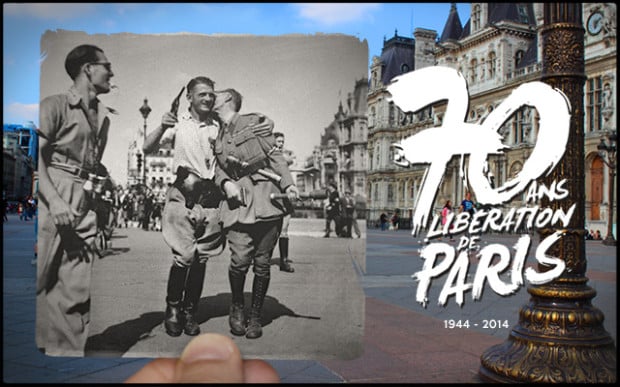 August 19th, 1944 was the beginning of The Liberation of Paris, the six-day battle between the Parisian-led French Resistance and German forces. Occupied and governed by Nazi Germany since June of 1940, it was on this day that the Parisians decided to strike back against the German garrison.
Five days later, the French Resistance received allied help by means of reinforcements from the Free French Army of Liberation and U.S. Third Army troops, and together, they overcame the German force's stronghold in the French capital.
In a tribute to the events that took place almost 70 years ago, Parisian photographer Julien Knez decided to immerse himself in The Battle of Paris, using photography as the medium.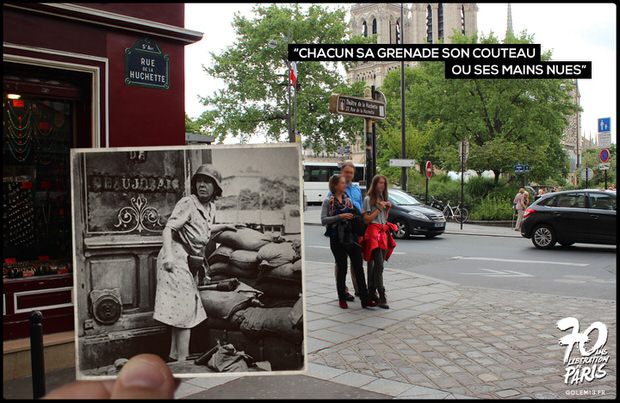 Spending a great deal of time looking for vintage photographs that were captured during the uprising, Knez scoured through old books, magazines and even eBay to get his hands on these pieces of history.
Once he had collected enough photos, some of which were captured by some of the most notable names in photojournalism history — Robert Doisneau, Henri Cartier-Bresson, Roger-Viollet and Robert Capa, to name a few — Knez took to the streets of Paris and attempted to retrace the steps of the photographers who snapped these frames seven decades ago.
After much traveling around the city, Knez ended up matching 50 photographs with their gentrified scenes. By simply holding up the physical photograph he had matched to the location, he snapped away, perfectly framing the drastically contrasting environments.
Below are the rest of the images, kindly shared with us by Knez. Be sure to head on over to his blog post to read more about the adventures he had while creating this anniversary tribute: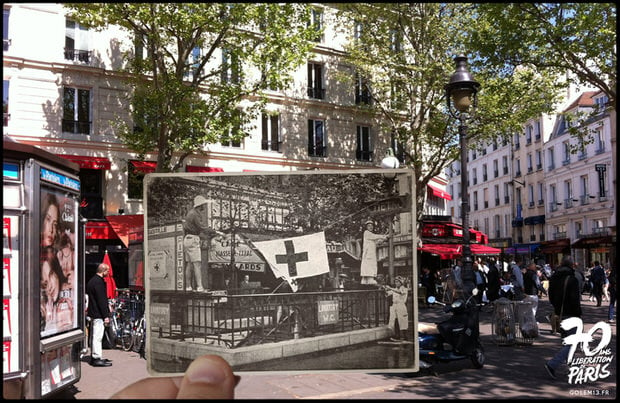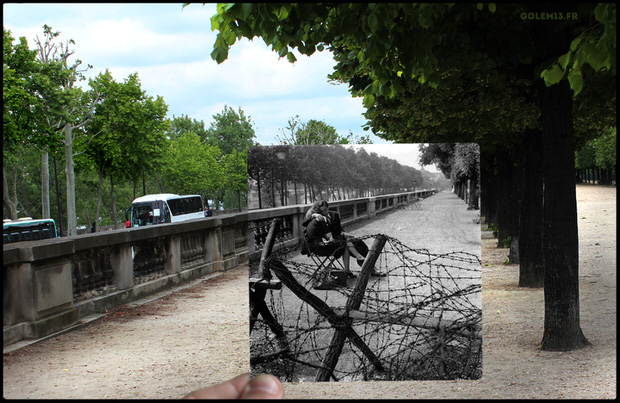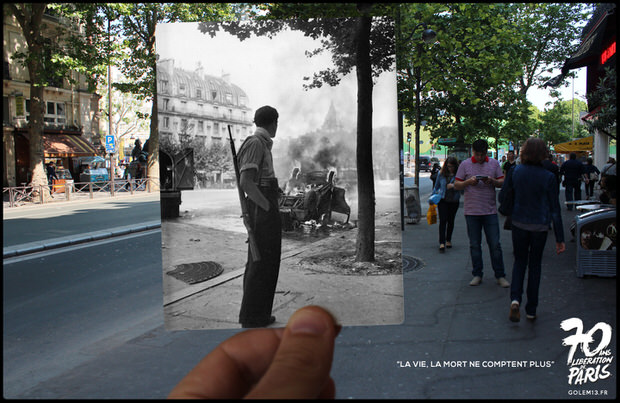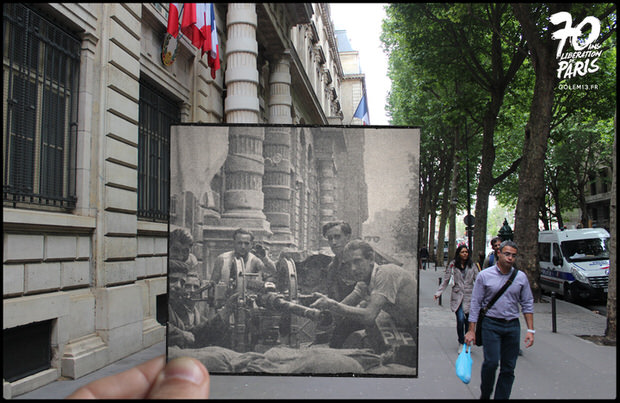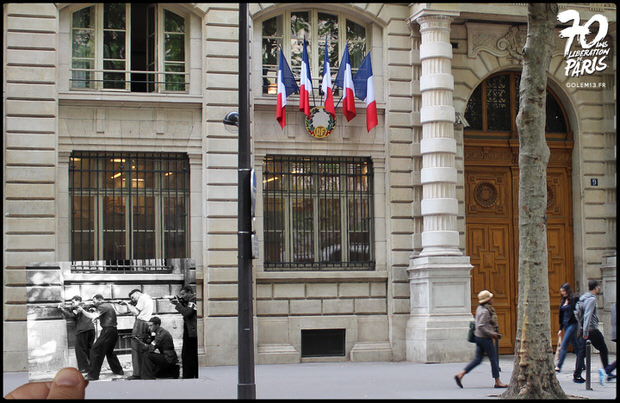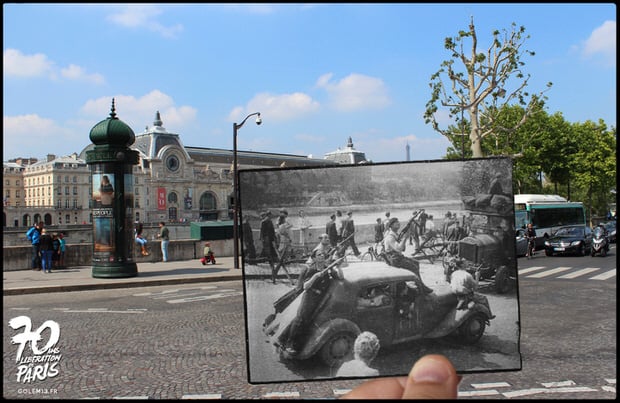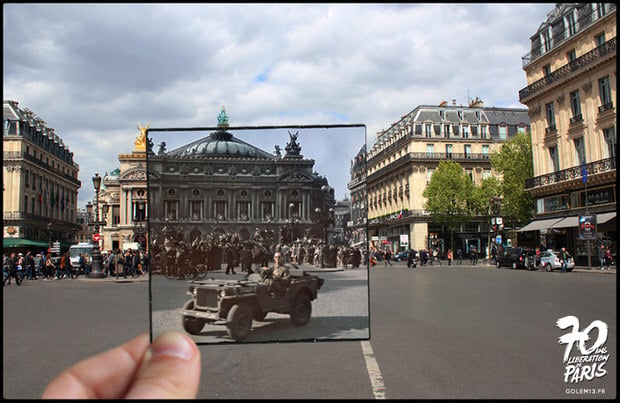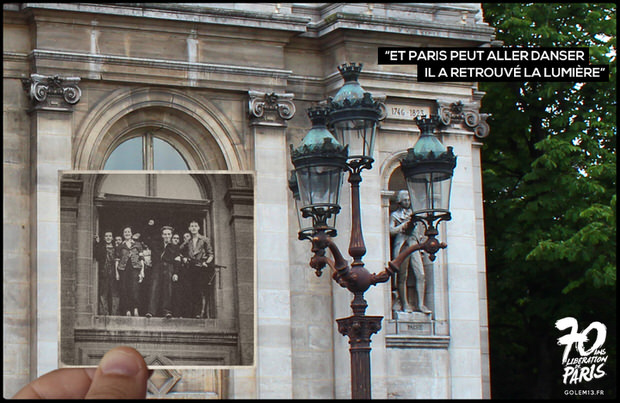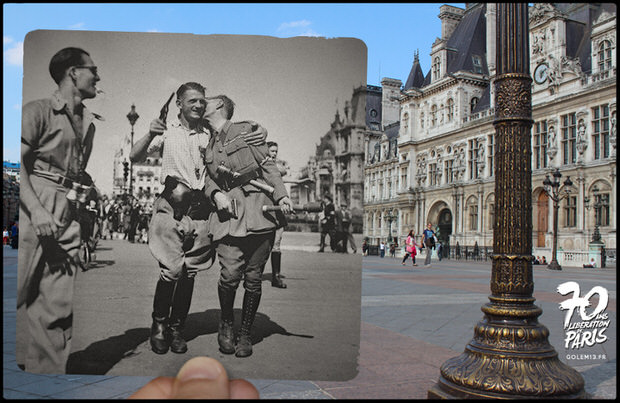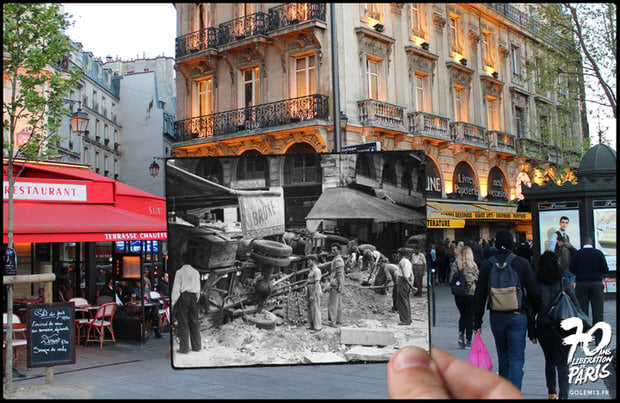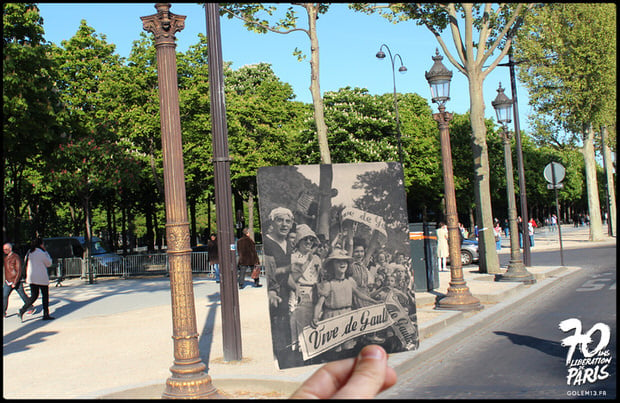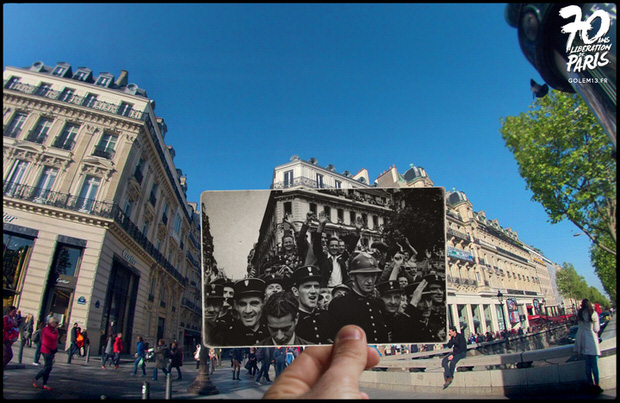 ---
Image credits: Photographs by Julien Knez and used with permission