Minimalist Photos of Overcast Sunrises Over the Sea in Barcelona
Silence is Grey, that's the message behind architect and advertising creative Rodríguez Moranta's photo series of the same name. Consisting of the same photo, taken from the same place almost every day for two years at sunrise, the series is a study in solitude.
For Moranta, photography is a "learning tool," and his series often revolve around "repetition and accumulation" as a way to "internalize certain phenomena."
Silence is Grey was born out of an early morning run that Moranta has been going on every day for the past two years. The point of the run is to watch the sun rise over the same location, and more often than not he has his trusty camera slung over his shoulder.
He favors overcast days, when the gray quality of the light lends an even more minimalist feel, making the lonesome subjects of his photos the only way to distinguish between one day's photo and another's: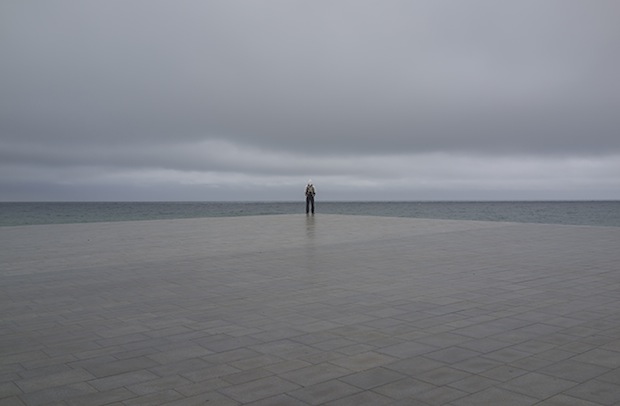 In all, Moranta has accumulated 20 nearly identical photos that he's truly happy with (20 photos over two years… sounds about right). To see more of them and browse through some of his other series, head over to his website by clicking here.
(via Photojojo)
---
Image credits: Photographs by Juan Sebastián Rodríguez Moranta and used with permission