Photos of Alaskan Hunting Cabins Taken in Mid-Summer and Mid-Winter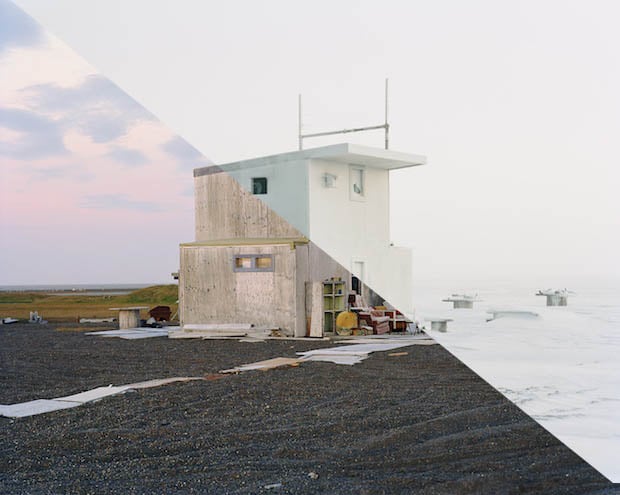 When Seattle-based photographer Eirik Johnson went to photograph the hunting cabins of the Iñupiat people of Barrow, Alaska, he found something more than he expected. The resulting summer and winter combination series, dubbed Barrow Cabins, turned into "a meditation on the passage of time."
Located in the northernmost region of the United States along the Chukchi Sea, these hunting cabins experience the extreme shifts that only the Arctic climate can offer. Built out of any materials the people can find — from plywood to scraps from the decommissioned Navy Base nearby — they have to endure extreme temperature changes the likes of which most of us can't fathom ensconced in more temperate climates.
Johnson photographed the cabins first in summer and then in the dead of winter. In some cases, the little huts didn't make it, leaving only remnants to hint that this is, in fact, the same photo taken from the same vantage point.
For the cabins that did make it, the bright, colorful and warm photos taken in mid-summer are held in sharp contrast by the stark white, snow-covered versions of mid-winter: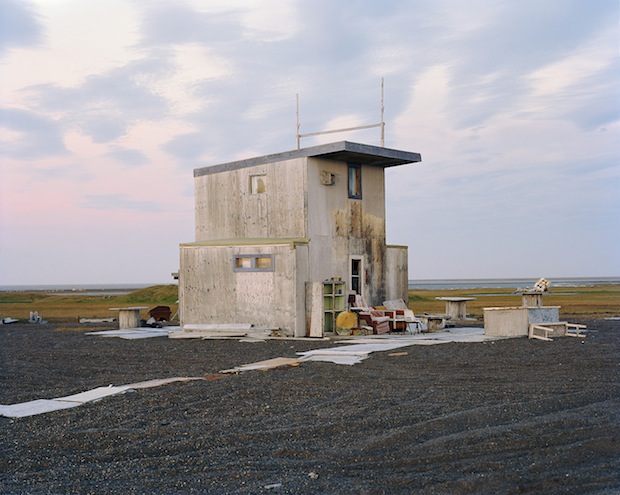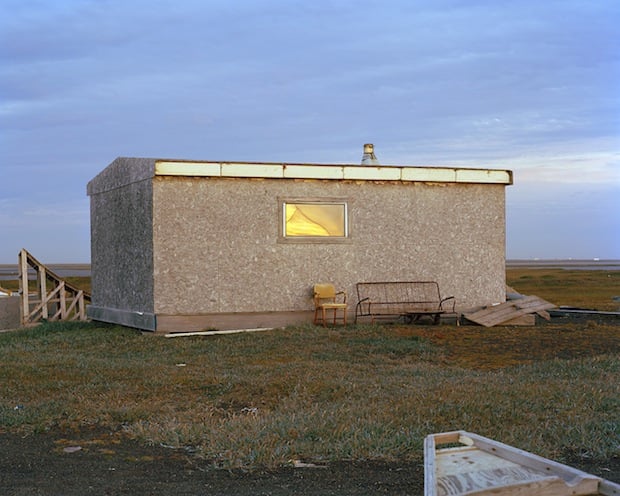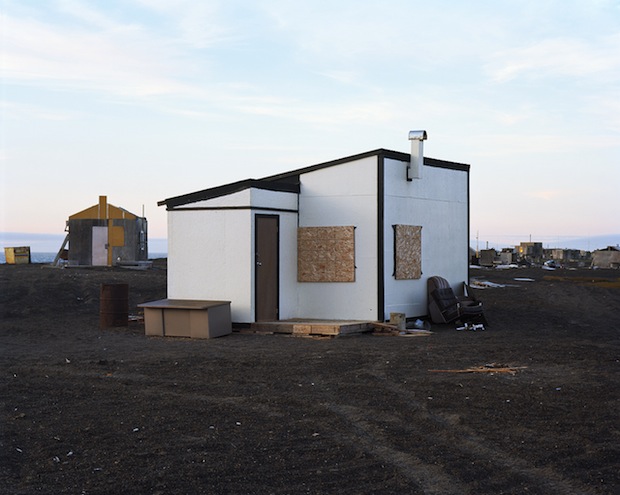 To see more of Johnson's photography, including the rest of the Barrow Cabins series, head over to his website by clicking here.
(via Feature Shoot)
---
Image credits: Photographs by Eirik Johnson and used with permission.