Mesmerizing GIFs Created by Looping Moving Subjects in Static Settings
Perhaps best described as mesmerizing, Turkish photographer and artist Erdal Inci has created an interesting set of animated loops in GIF form that has the web abuzz.
The effects, which are done by cloning sections of footage of a moving subject within a static setting, provide for hypnotic never-ending animations in rather banal locations.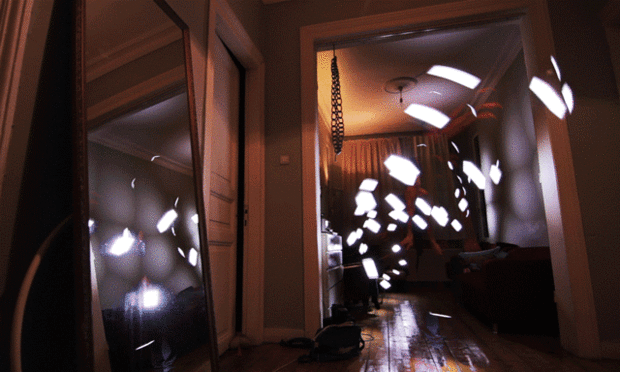 "In my GIFS the figure is a performer performing with the street itself or the space. He or she will pass in front of the camera for 20 seconds, for instance. So what you see in a GIF is made from a 20 second video recording. When you clone that motion at sequence times, it turns out a motion pattern. So you eventually see all that 20 seconds in a single second. Or even shorter like five frames," says Inci.
"I started to think about "time" mainly and how I can perform in the streets of Istanbul to make them not only somehow beautiful visual loops but ones that can feel you indescribable or indistinct."

Inci's animated loops have become so popular, in fact, that Action Gallery has already displayed his work on the 25th of May in Milan, Italy, with another planned display in Naples on the 30th of May.
Inci tell us he intends to continue making these loops: "For the next step I will try to make add sound to my videos and turned them into an audiovisual."
(via Colossal)
---
Image credits: Images by Erdal Inci and used with permission