Creative 365 Project Captures the Same Lighthouse in 365 Different Ways
One Lighthouse, 365 Clicks is a fascinating photo series by Brazilian photographer Tunisio Alves Filho. Like all 365 projects, he took one photo per day over the course of a year. Unlike most 365 projects, he never changed subjects, just vantage point, composition and style — needless to say, he had to get pretty creative.
Filho's subject throughout the entire One Lighthouse project was the Forte de Santo Antonio da Barra, more commonly known as the Barra Lighthouse, and each day he took a different picture of that same fort.
Admittedly, the Fort makes for an incredible subject, both historically and visually. Perched at the end of the Barra peninsula, it was one of the first lighthouse ever built in the Americas, and on any given day, you'll find the place packed with tourists browsing the museum and hoping to catch a glorious sunset.
Still, the fact that he managed to capture the lighthouse 365 different ways — and make each picture beautiful in its own right — is pretty impressive. Here are 19 of those photos: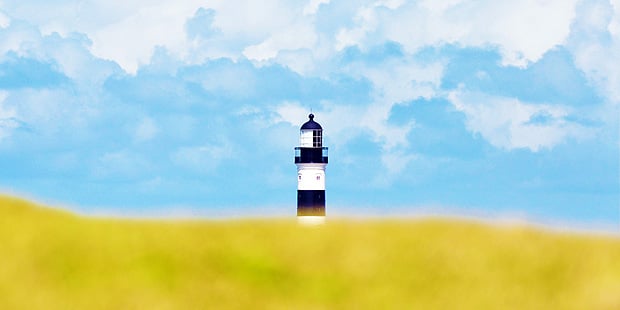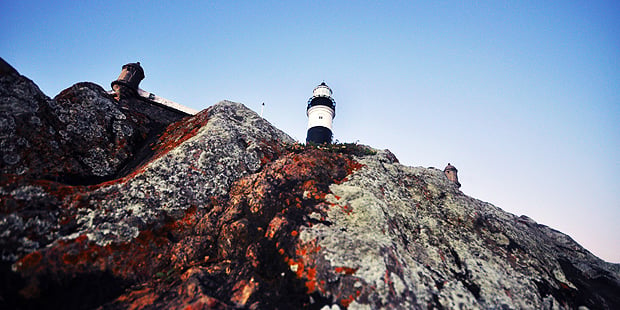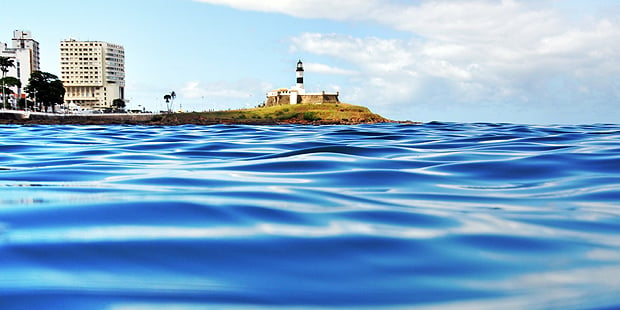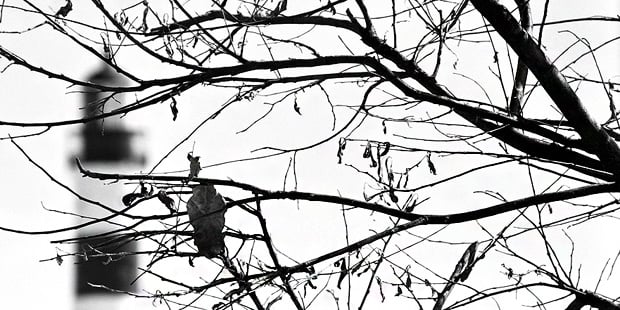 In 2012, 100 of the photos from the project were featured in an exhibit at the Nautical Museum of Bahia in Salvador, drawing a crowd of over 17,000 people over an eight month period. That exhibit is now over, but if you want to see all 365 of the photos in chronological order from Click 1 to Click 365, you can head over to the project's website by clicking here.
---
Image credits: Photographs by Tunisio Alves Filho and used with permission.