Super Colour: Exploring the Play Between Color, Light, Motion and Emotion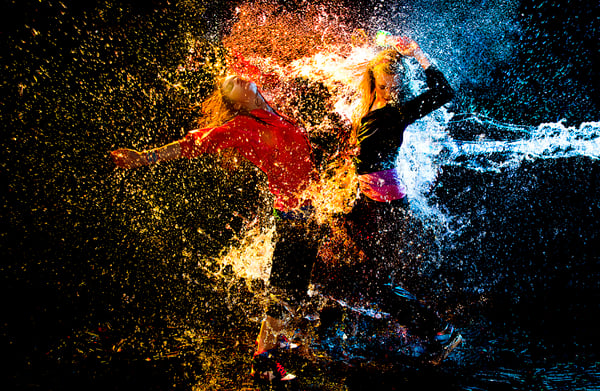 By his own admission, photographer Andrew McGibbon doesn't like using natural light. It's not that there's anything wrong with shooting natural light — he's done it before when the situation called for it — it's just that he prefers the wow factor that he knows he can get by experimenting with crazy lighting setups.
He wants to create "surreal" images, and so it makes sense that he would be the photog behind Super Colour, a series of psychedelic portraits taken by combing the effects of colored gels, paints, powder and sometimes water.
Here are a few of our favorites from the series: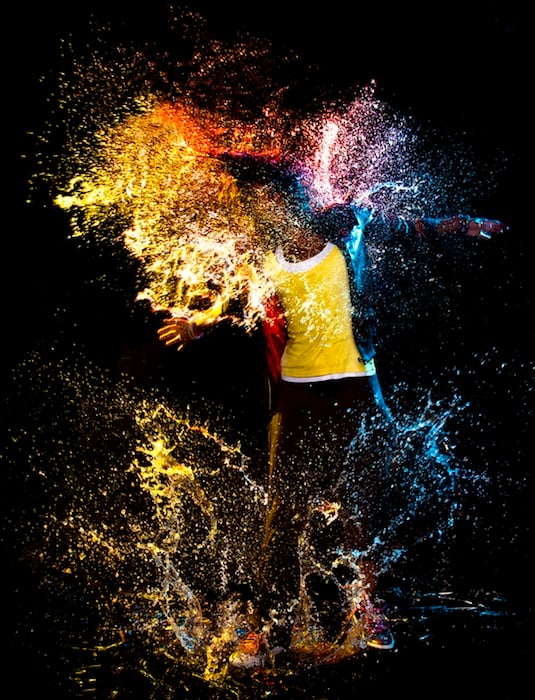 Some of the shots that fall under the Super Colour series were taken for ads, others for fun, but all of them, as he puts it, are an exploration of the relationship between "colour (obviously), light, motion and emotion."
Click here to head over to Behance and see more Super Colour photos, and be sure to check out McGibbon's blog for some behind the scenes shots as well.
Super Colour!! [Behance via Orms Connect]
---
Image credits: Photographs by Andrew McGibbon.