PhotosNormandie: An Online Archive of 3,000+ CC Photos from WWII
One of the benefits of the digital age is widespread access to archives that might otherwise never be seen by more than a few people. A good example is The New York Department of Records' database of over 870,000 photos of NYC, and a new case in point is PhotosNormandie.
PhotosNormandie is a collaborative collection of over 3,000 creative commons licensed photos from the WWII Battle of Normandy and its aftermath (D-Day June 6 to the end August 1944) — and they're all available to you online through the project's Flickr stream. The project is dedicated to bringing together all of the images from that time period that are in the public domain in one place where they can be properly captioned and attributed in metadata.
The photos were originally made available through the Archives Normandie 1939-1945 website, but PhotosNormandie founders Michel Le Querrec and Patrick Peccatte were dissatisfied with the inconsistencies and inaccuracies they often found there. Thus, PhotosNormandie was born, and since its launch in January of 2007 the number of photos and captions in the archive have continued to grow.
Here are a few pictures we picked out after browsing the archive's Best Of set: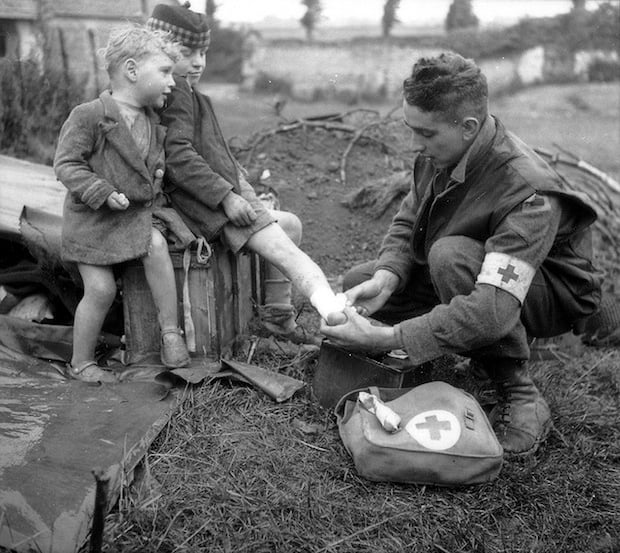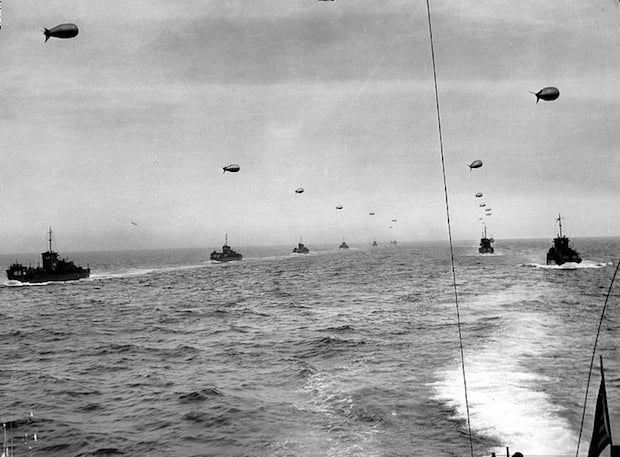 You can dig through the archive by looking at one of its 17 sets or follow this link straight to the photostream. While the majority of the photos are in black and white, you can find an entire set dedicated to color images, as well as sets provided by both the US and Canadian archives.
PhotosNormandie [Flickr via MetaFilter]