Images on Fabric, Making Photos You Can Wear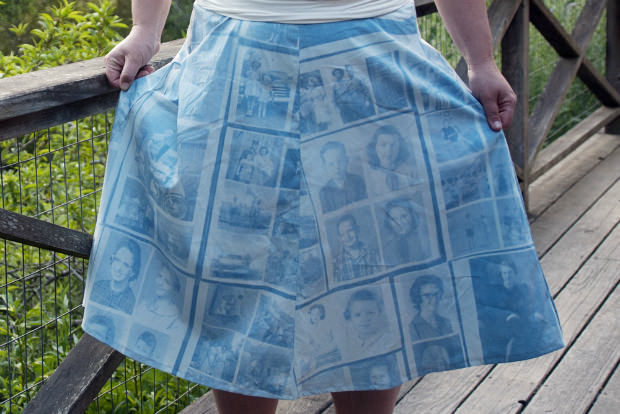 If you've ever had the urge to clothe yourself in photography — or just wanted an easy DIY guide for getting photos onto fabric — Wearable Photos courtesy of Photojojo offers a great solution to your sartorial dilemma. If you intend on making clothing then you'll need to have some sewing ability, but if that doesn't appeal to you there are many other fabrics that could do with some photography pasted on it.
Check out the entire DIY guide for a detailed list of "ingredients" and step-by-step walkthrough of the whole process.
Wearable Photos: A DIY guide [Photojojo]