BlackBerry 10 Timeline Feature is Indeed Scalado Rewind Rebranded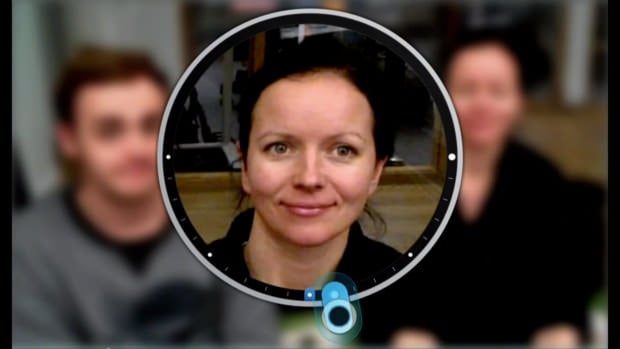 A couple of days ago the world was wowed by the up and coming BlackBerry 10's new camera app. The app, demoed by RIM at BlackBerry World 2012, allowed you to select someone's face and scroll through frames captured before and after you hit the shutter button. If you thought the app looked familiar, you were right: it's actually a rebranded version of Scalado Rewind.

There was no mentioning origins of the software at the original presentation, but when asked, Sr. Manager of Public Relations at RIM Patti McKague revealed that the company has indeed been working with Scalado:
RIM has been working with Scalado on camera technology and has licensed some of the Scalado technology for the BlackBerry 10 platform. As shown during the BlackBerry World Keynote, RIM is planning a unique implementation of the technology on BlackBerry 10 to provide an incredible user experience, allowing for more customization by the user and enabling them to easily capture and share their perfect moments.
(via The Verge via TechCrunch)