Photos Recreating Famous Works of Art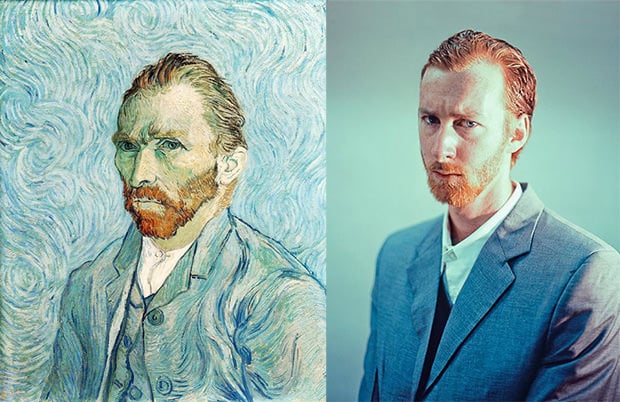 Booooooom and Adobe have partnered up for a photo project and contest called "Remake", which asks people to recreate famous works of art using photography.

The grand prize is a copy of Adobe Creative Suite 5.5 Master Collection worth $900., and the deadline for entering the contest is this Friday. You can also browse a gallery of current submissions.
Remake / Photo Project [Booooooom]
---
Image credits: "Self Portrait 1889″ remake by Seth Johnson, "Narcissus" remake by Max Zerrahn, "American Gothic" remake by Jesse John Hunniford, "Café Terrace at Night" remake by Jonathan Pruc, "Portrait of a Man" remake by Ryan Halliwill