Photographer Buys Back Own Work After Lost Archive Found at Flea Market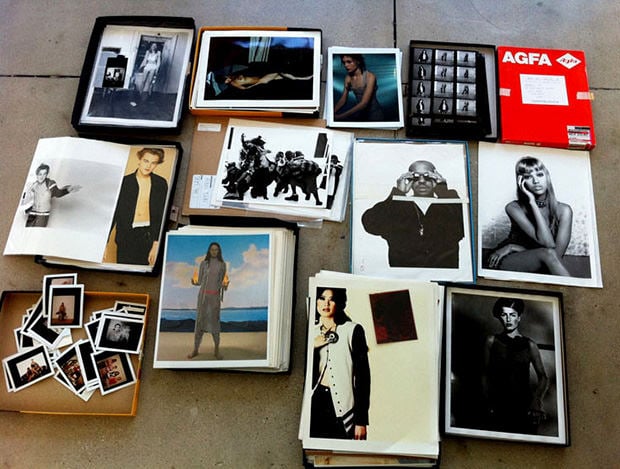 A photographer was recently reunited with his lost photographs after another photographer happened to stumble upon them at a flea market. Photographer-turned-filmmaker Alexi Tan lost his entire photographic archive some time ago while shooting his first feature film in China. He had accidentally let his credit card expire, leading his New York-based storage company to auction off his archive.

This past June, photographer Henry Leutwyler was strolling through a Manhattan flea market when he came across boxes of prints, negatives, and contact sheets. The boxes were labeled: "Alexi Tan". Leutwyler recognized Tan's name, and, guessing that the photos might have been sold by a storage company, snapped a few photos of the archive.
He then managed to get in touch with Tan, who confirmed that it was indeed a lost archive. The next week, Leutwyler returned to the market and purchased the collection of work for $800. In early September, he noticed more of Tan's work at the same market and managed to help buy those images as well (including a photo of a young Leonardo DiCaprio).
Tan has arranged for a friend in the US to reimburse Leutwyler and store the archive until Tan returns to the states, and thanks Leutwyler for being "a stranger with a kind heart."
---
Image credit: Photograph by Henry Leutwyler and used with permission