Photos Must be the Product of Human Authorship to be Copyrightable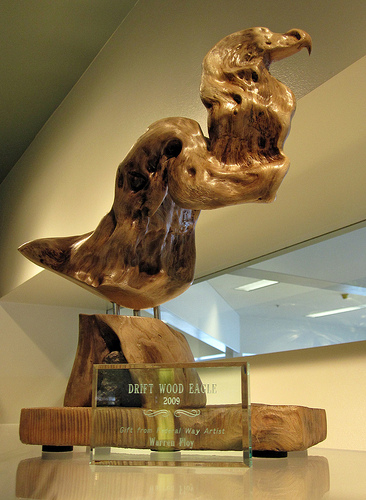 Here's an update to the whole monkey copyright story that's been swirling around the blogosphere as of late: TechDirt points out that works that aren't the product of human authorship cannot support a copyright claim. Section 503.03 of Compendium II of Copyright Office Practices published by the US Copyright Office reads:
503.03 Works not capable of supporting a copyright claim.

Claims to copyright in the following works cannot be registered in the Copyright Office:

503.03(a) Works-not originated by a human author.

In order to be entitled to copyright registration, a work must be the product of human authorship. Works produced by mechanical processes or random selection without any contribution by a human author are not registrable. Thus, a linoleum floor covering featuring a multicolored pebble design which was produced by a mechanical process in unrepeatable, random patterns, is not registrable. Similarly, a work owing its form to the forces of nature and lacking human authorship is not registrable; thus, for example, a piece of driftwood even if polished and mounted is not registrable.
Is a photograph taken by a monkey the product of human authorship? On one hand, the monkey pressed the shutter, but you also can't argue that a human author didn't contribute, since they had to have provided the camera in the first place (unless the monkey stole it or something…). TechDirt believes the photos are in the public domain.
(via TechDirt via Boing Boing)
---
Image credit: Driftwood Eagle by Port of Tacoma