Man Has 1,580 Kodachrome Rolls Developed as Processing Ends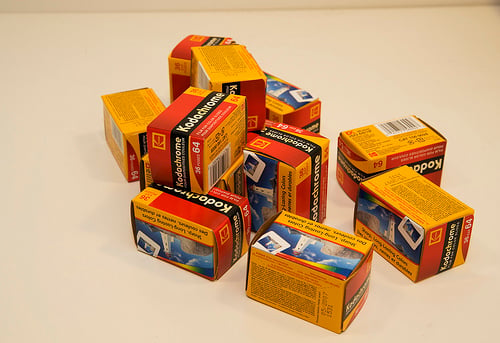 Kodachrome film officially died at the end of last year when the last developer — Dwayne's Photo Service — stopped accepting the film. Before that final nail in the coffin was pounded in, 53-year-old Jim DeNike drove from Arkansas to Dwayne's in Kansas to have 1,580 rolls developed. The total cost for the 50,000 slides? $15,798. All of the photographs were of trains.
For Kodachrome Fans, Road Ends at Photo Lab in Kansas (via PCMag)
---
Image credit: Kodachrome by John!!!