Giving Away Gift Certificates for Glass Prints by Fracture
Update: This giveaway is now over. The winners were randomly selected and announced below.
---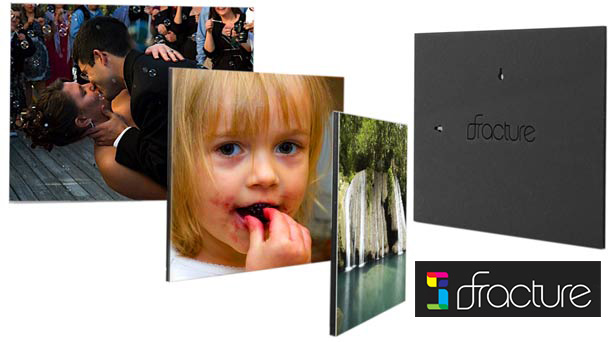 Fracture is a startup company that prints photographs onto shatter-proof glass. The 2mm thick glass gives your images an HD-television look, and is guaranteed to last at least 3-5 years under the harshest conditions (e.g. direct sunlight). We're giving away four (4) $50 gift certificates, which is enough for four prints at 8×10 or two at 11×14.
To enter this giveaway, all you need to do is:
Tell us what photo you might use the gift certificate to print
There are two ways to enter, and doing both methods will give you 2 entries in the contest, and thus double the chance the win!
Leave your response as a comment on this post
Tweet your response, and include the following link to this post anywhere in the tweet: http://j.mp/ppfracture

As long as the link appears in the tweet, you'll be automatically entered in the contest.
This giveaway is open to international readers. It will end Friday. October 22, 2010. We'll randomly pick a winner using random.org and update this post. Good luck!
---
Update: This giveaway is now over. We received 248 comments and 142 Tweets for 390 responses total. Without further ado, here are the randomly selected winners:
#232: Ken
I've got a photo from my daughter's drama camp this summer that would be perfect for this type of presentation and would love to try out some of my landscape work as well. Particularly fall foliage, bet the colors would really pop!
I would print a picture http://flic.kr/p/8E7qap of our two year old to hang it on the wall #happywife
#59: Kgigone1
I'd print one photo from each of the weddings I was in this fall!
I would have a portrait of my 4 year old and my newborn!
Congratulations! Please email [email protected] to claim your prize (we'll be emailing you as well).
Thanks to everyone who participated! Stayed tuned for more giveaways soon.
---
A big thanks to Fracture for providing the prize for this giveaway!