Rain Photographs by Navid Baraty
New York-based photographer Navid Baraty has a series of incredibly beautiful rain photographs made in San Francisco and Japan. We first came across the photograph above, titled "Rain Dance", in Pictory's "San Francisco" showcase. It was taken in San Francisco's Union Square with a Nikon D700. There's just something about the composition and lighting that blew us away.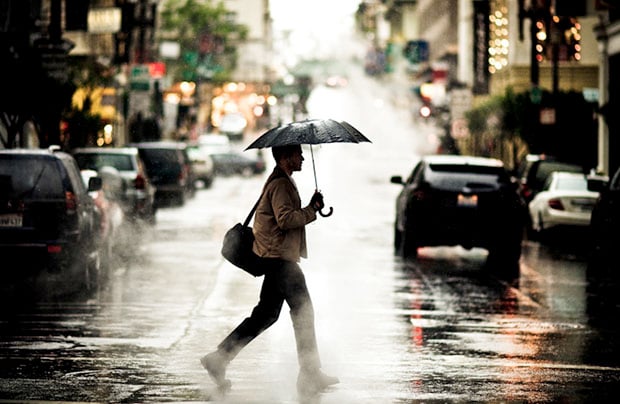 To see more photographs from Baraty's "Rain" series, head on over to his website.
---
Image credits: Photographs by Navid Baraty