Upside Downy Face Portraits Fun but Not Exactly Flattering
Upside Downy Face is a creative series of portraits by Bruton Stroube Studios in which every subject is hanging upside down but shot right side up. The resulting photographs are priceless: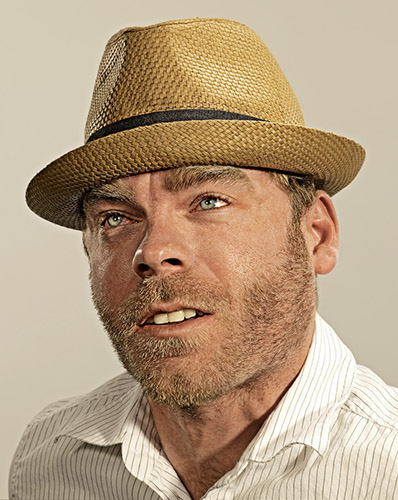 To see the rest of the portraits in this series, click here.
If you try taking some self-portraits upside down, please link us to the photos in the comments!
(via Photojojo)
---
Image credits: Photographs by Bruton Stroube Studios and used with permission