Fake Painting Photographs by Alexa Meade
It might be hard to believe, but each of the following "paintings" is actually a photograph by artist Alexa Meade.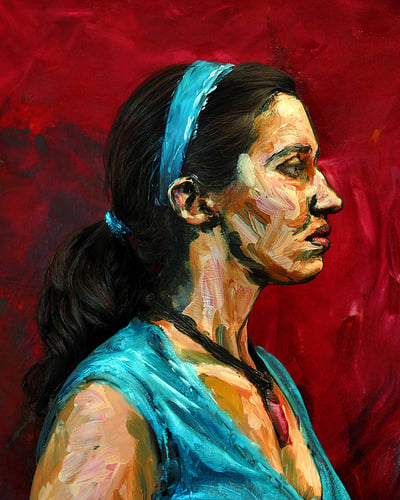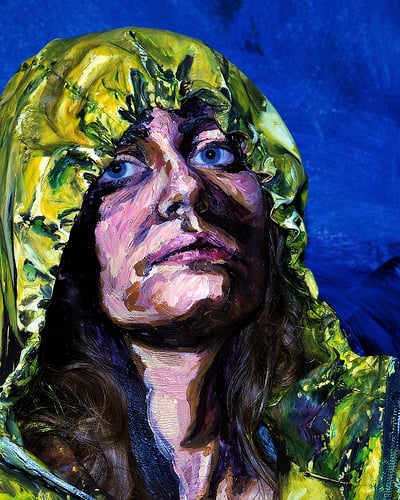 Here's a quick look behind the scenes to show you what we mean:
Were you fooled? We were.
To create the effect, Meade paints on three dimensional surfaces of objects, people, and spaces using acrylic paint.
Visit her website to see more of her work.
---
Image credits: Photographs by Alexa Meade and used with permission.