Superheroes Throughout History
This interesting collection of images by Indonesian artist Agan Harahap, titled "Super Hero", features famous superheroes (and villains) inserted into iconic war photographs.
Though it's not "photography" per se, we found this set of images quite amusing.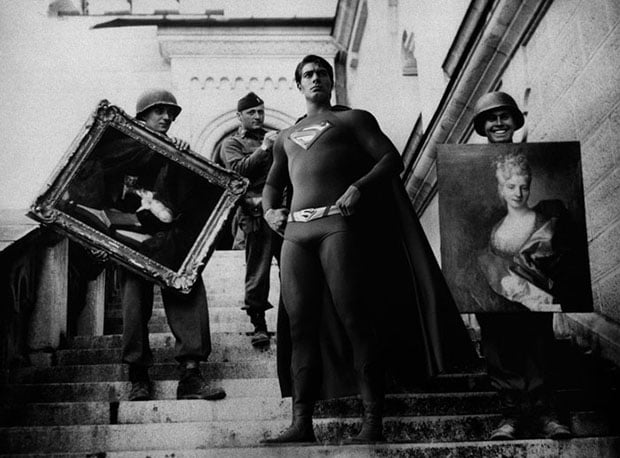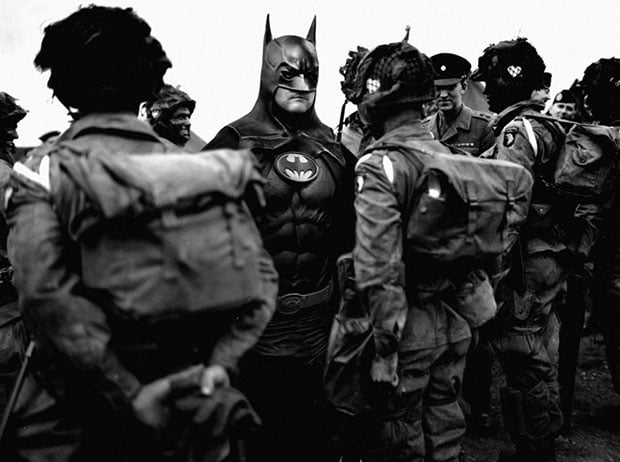 Here's his statement on the work:
Have you ever wondered what life would have been like if Superheroes and Villains actually existed? For the most part, all we can do is ponder the infinite possibilities, often courtesy of video games, books, television, movies and, most importantly, our very own imagination.

Agan Harahap, a photographer and illustrator from Jakarta, Indonesia, has taken the concept of Superheroes and brought them into a pseudo-reality. By incorporating infamous characters into iconic World War II photographs, Harahap has managed to blur the lines between fiction and truth. In so doing, he has managed to merge the fantastically impossible with our past physical existence, in order to create a Superhero adorned alternate reality.

Harahap's latest collection, aptly titled 'Super Hero', consists of memorable political and wartime scenes from the mid-20th century, but with one difference: the inclusion of notable Superheroes (or Villains?). This extraordinary combination is a true juxtaposition in effect.
For the rest of the images in this collection, check out the SUPER HERO Flickr set.
---
Image credits: All images by Agan Harahap and used with permission.