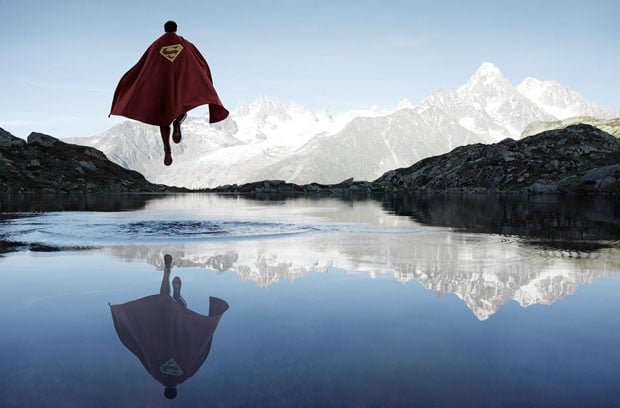 What do superheroes do when they're not busy fighting bad guys and saving the world from destruction? Perhaps they're drawing strength alone in the peace and quiet of the great outdoors. That's the premise of French photographer Benoit Lapray's photo-manipulation series "The Quest for the Absolute."

The project shows portraits of famous superheroes lost in their own thoughts somewhere in nature. Lapray writes that, "Perhaps they are quite simply on a quest to find themselves?"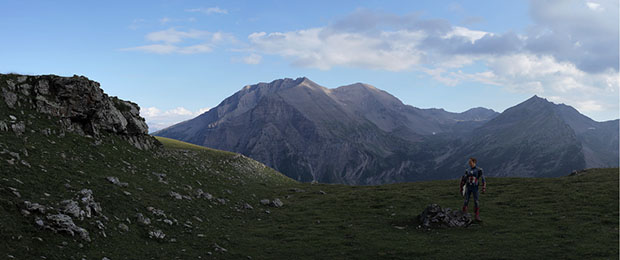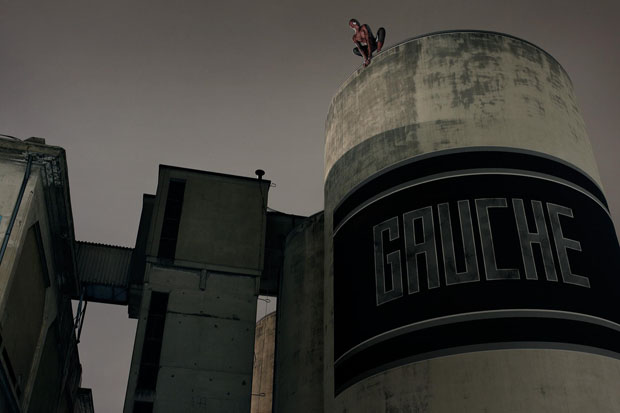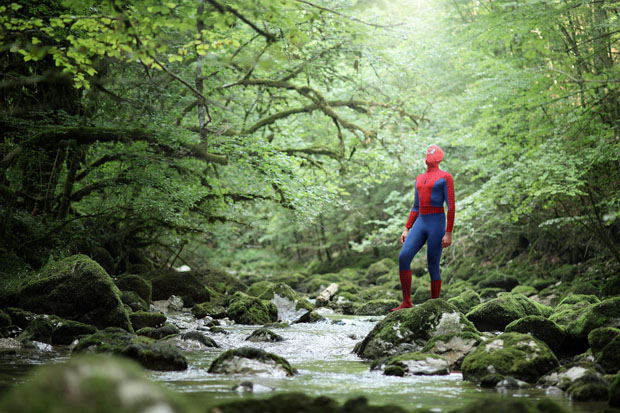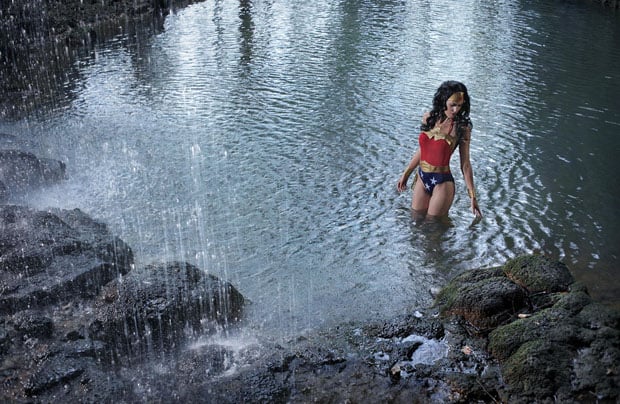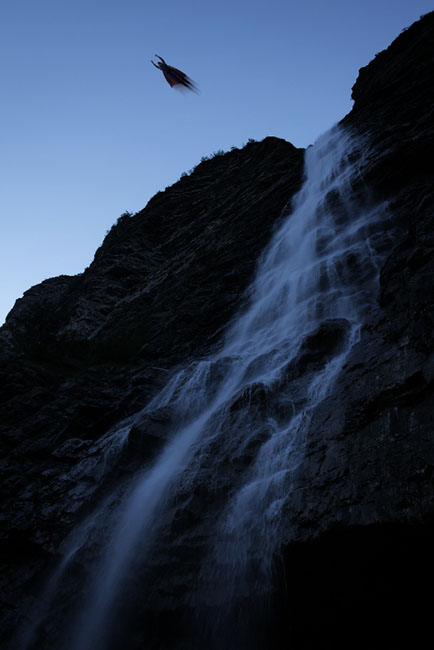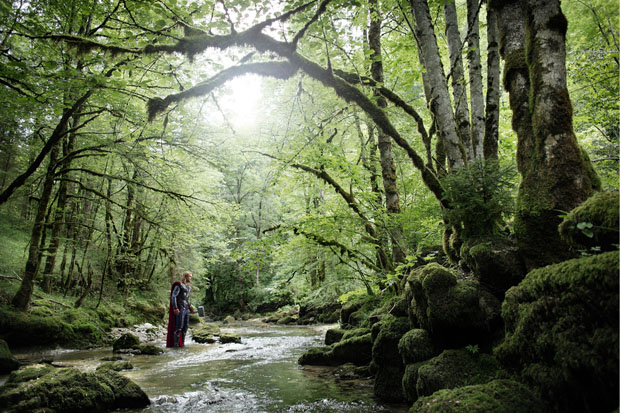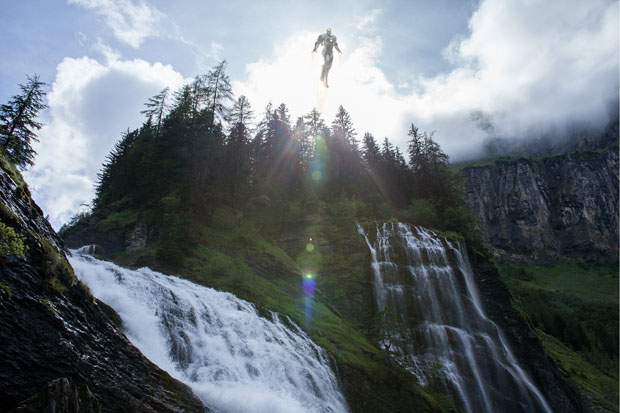 You can find more of Lapray's work over on his personal website.
---
Image credits: Photographs by Benoit Lapray and used with permission