TIME Shares its Top 100 Photos of 2023 Covering Major Global Events
The TIME photo department has shared its top 100 photos of 2023 with striking images of Canadian wildfires, war in the Middle East, and newly-born panda twins making the cut.
The photos largely come from photographers working for major news organizations who are sometimes in danger themselves as they capture breathtaking imagery.
"As we draw close to the end of another year punctuated by grief and conflict, but also records broken and breathtaking moments of human achievement, photographers continue to astound us by offering new ways of seeing the world," writes TIME's director of photography Katherine Pomerantz.
"What has become clear in 2023—a year dominated by the rapid rise of AI imagery—is that photojournalism has become more important than ever. The storytellers who are dedicated to bearing witness to events across the globe in real-time are critical in providing lucidity to an otherwise muddled world. As such, the weight of responsibility on them to act ethically, and with the highest level of journalistic integrity, is greater now than perhaps ever in history."
Warning: Some of the following photos could be distressing to some viewers.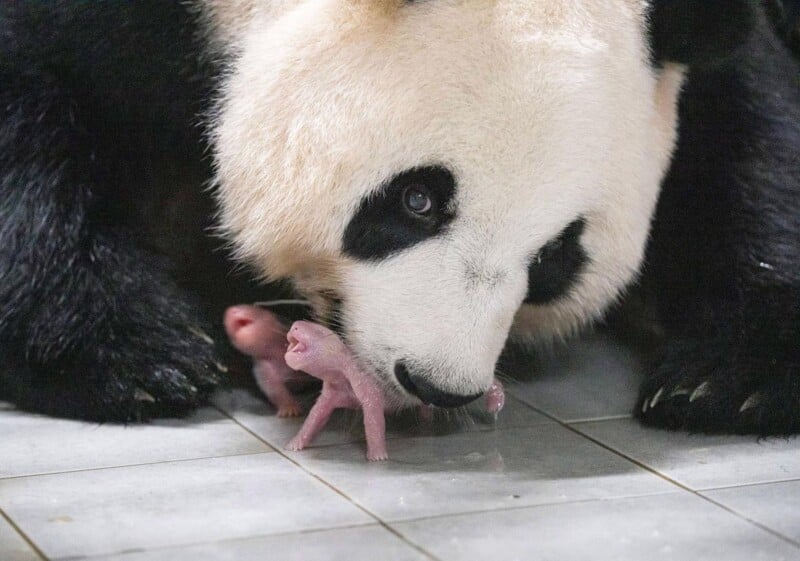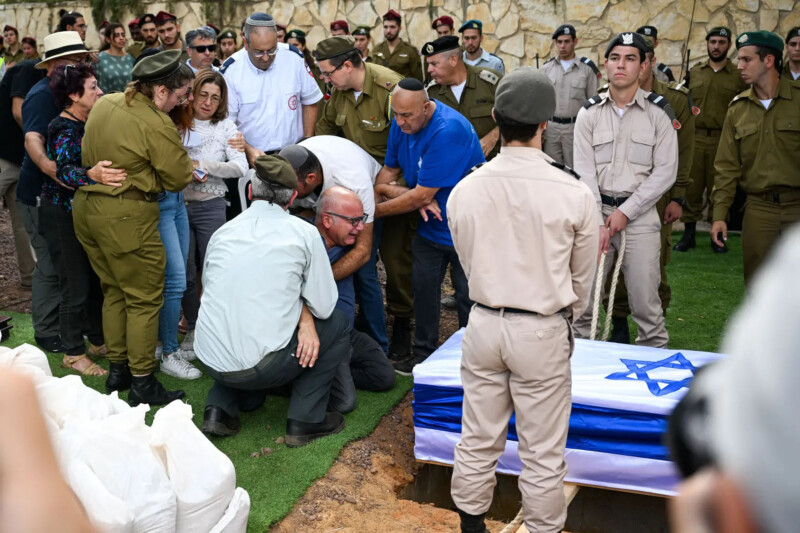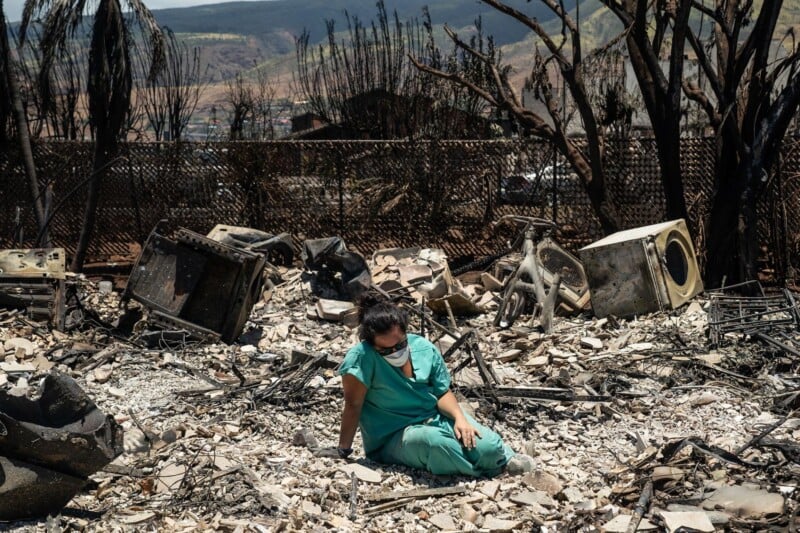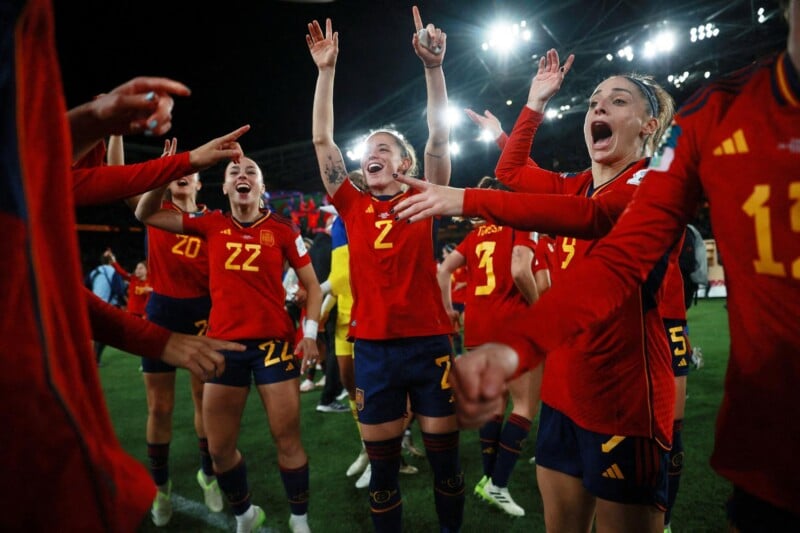 All 100 photos can be seen on TIME's website.