Giggster Has Acquired Photo Website ePHOTOzine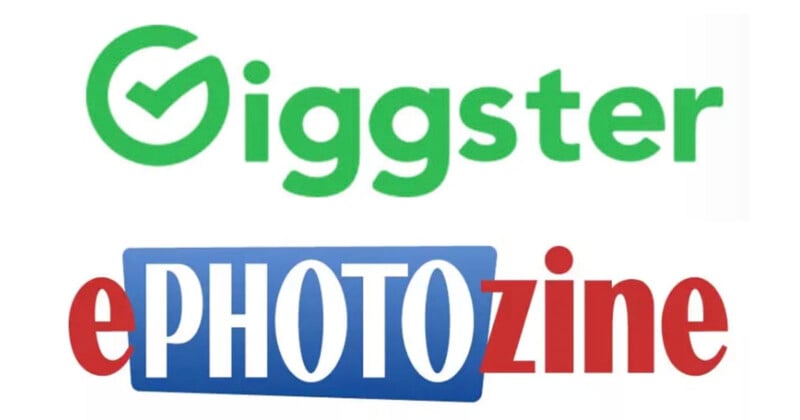 Photography website ePHOTOzine has been purchased by Giggster, an online studio space rental company.
As ePHOTOzine explains in a new post, Giggster has acquired ePHOTOzine.com, an online photography platform that has been live for over 21 years.
"We're thrilled to incorporate ePHOTOzine.com website into our portfolio. It's a pivotal step to further serve our growing community of photographers," says Yuri Baranov, Founder and President of Giggster. "We believe that ePHOTOzine.com will provide immense value to our production renters. The site will give them direct access to a wealth of information about photography, paired with invaluable tutorials and reviews."
Tracey Jennings, the former Managing Director of ePHOTOzine, has retained a senior role at the website following the sale to Giggster. "I am elated ephotozine.com has joined the Giggster portfolio. This new chapter promises further growth and opportunity and I'm excited to be able to focus on sales strategies and optimizing client campaigns," Jennings says.
The news article continues: "The domain name and asset acquisition of ePHOTOzine.com website aligns with Giggster's expansive strategy to provide enriched resources to photographers within its community. This acquisition not only brings forward the esteemed content of ePHOTOzine.com but also complements Giggster's existing marketplace, which boasts over 35,000 creative spaces tailored to commercial shoot requirements."
According to ePHOTOzine's team page, Magezine Publishing Ltd employs the company's two-person staff. Jennings started at the website in 2003, and the other employee, Daniel Bell, joined in 2007. The website includes contributions from John Riley and David Clapp. Other key website members, including its moderators and photo critics, are volunteers.
Giggster's acquisition of ePHOTOzine comes nearly five months after Giggster announced that it had purchased photography website Imaging Resource from BeBop, an acquisition that ultimately failed.
BeBop purchased Madavor Media, which included Imaging Resource, Digital Photo Pro, and Outdoor Photographer, among other publications, in February of this year.
BeBop's handling of Madavor properties has been under scrutiny after many longtime contributors and photographers were not paid by Madavor following the company's sale to BeBop.
The situation grew more bewildering when BeBop filed a $25 million lawsuit against Giggster alleging that Giggster had defrauded BeBop during the proposed sale of BeBop's photo properties, including Imaging Resource and Outdoor Photographer. The entire sequence of events has proven chaotic. As of now, BeBop's lawsuit against Giggster Inc. appears to be pending.