Large Format Photographer Considered 'Underrated' is Finally Recognized
In her lifetime, Evelyn Hofer was underrated in photography circles mainly because she was seen as too "commercial." But, the incredible body of work she left behind is challenging this assessment.
Hofer is being given posthumous exhibitions and recognition including a new book that has just been released. Her intriguing and brilliantly-executed portraits of people from all over the world are simply too good to ignore.
Unusually for a documentary photographer, she used a large format 4×5 inch Linhof Technika view camera that required patience and engineer-like understanding to operate.
"She was always studying the light," Andreas Pauly, her former assistant, and executor of her estate, told the New York Times in 2010. "She had a little notebook and would write down when the light would be good, then she would come back at that time. It was rare she set up a camera and did something quickly."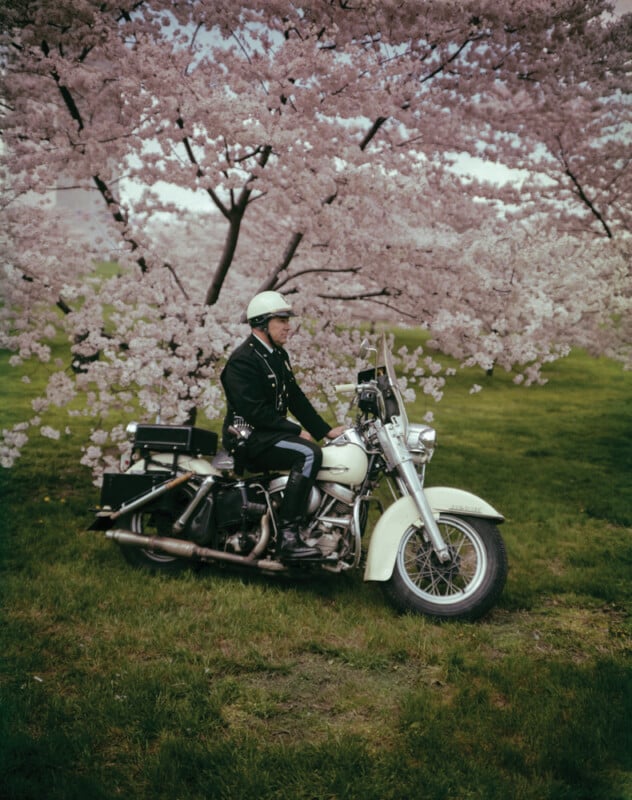 In the mid-1950s, Hofer began working with the writer Mary McCarthy who commissioned her to illustrate The Stones of Florence. So began a fruitful relationship that saw Hofer travel across the world capturing the sights of New York, Ireland, London, and Italy.
Despite her travel photos being seen by millions of people on the pages of magazines and in books, Hofer, who died aged 87 in 2009, was not a prominent photographer in her lifetime.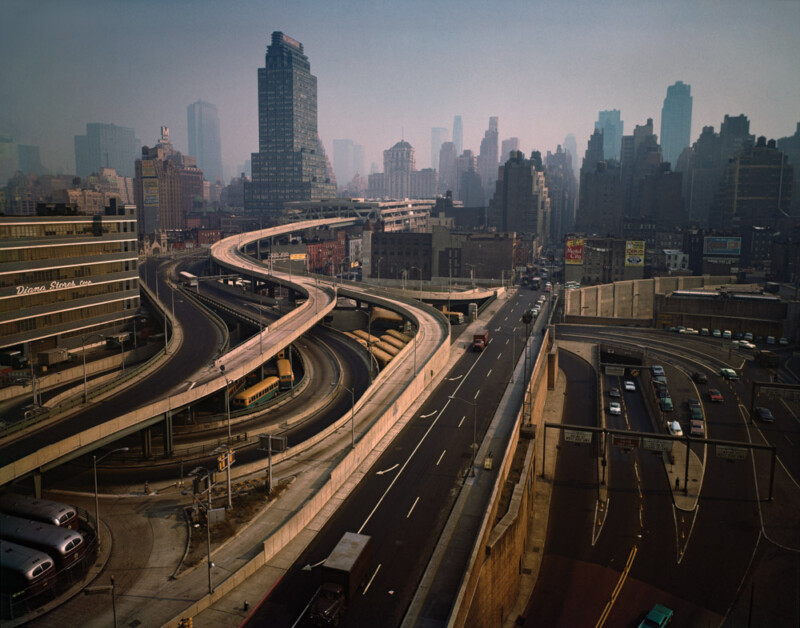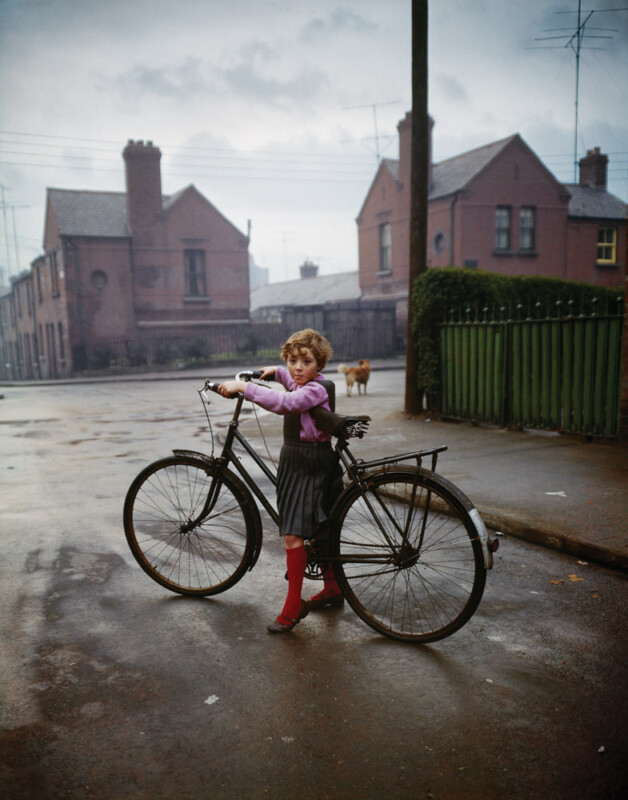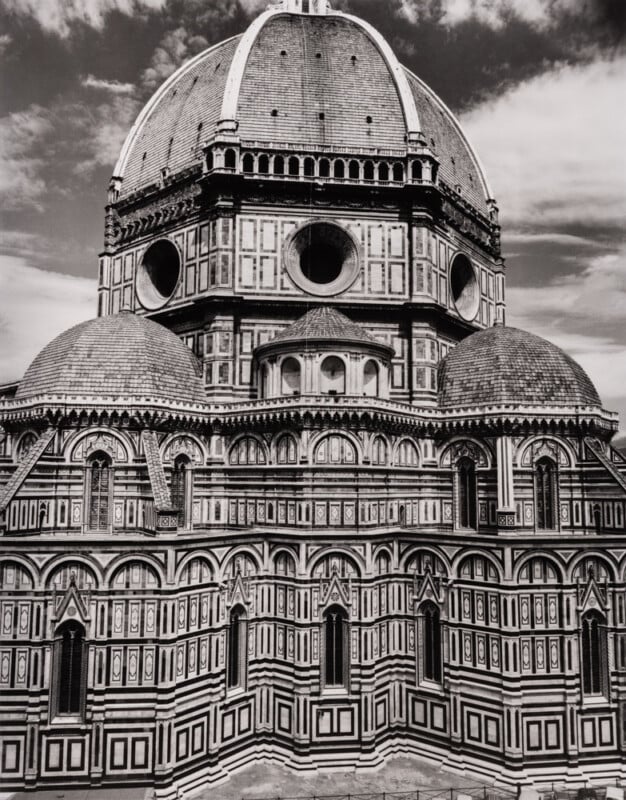 Clare Grafik, co-curator of a retrospective of Hofer's work at the Photographers' Gallery, London, thinks that the perceived commerciality of these commissions might have worked against Hofer being seen as a serious artist.
"Her color work, particularly her portraits of people in their urban settings, is so extraordinary that it's difficult to understand why she is not more well known and appreciated," Grafik tells The Guardian.
"Through those books Hofer's work undoubtedly reached a lot of people, [but] many readers perhaps did not take that much notice of the photographs other than as illustrations of the writing. In art circles, there may have also been a latent snobbery towards her because she was seen as a commercial photographer, but working on the travel books is how she developed her own style."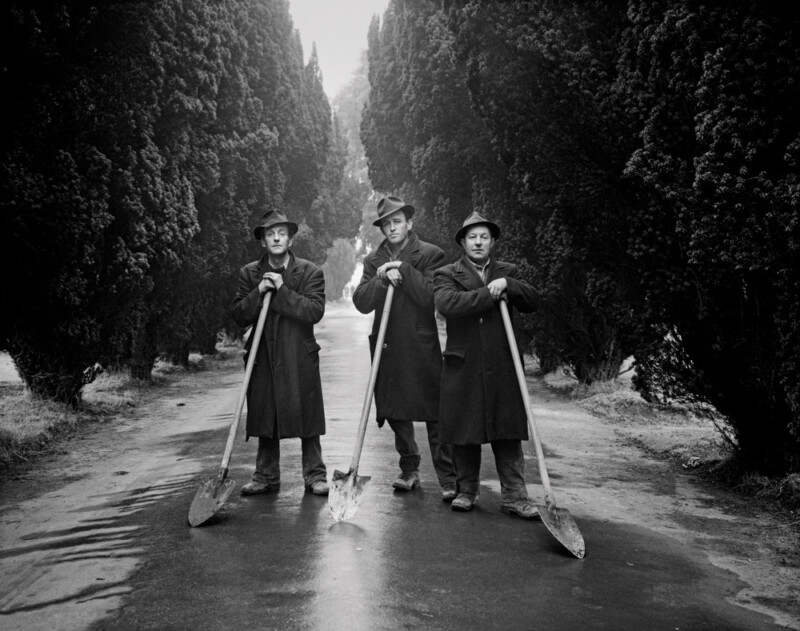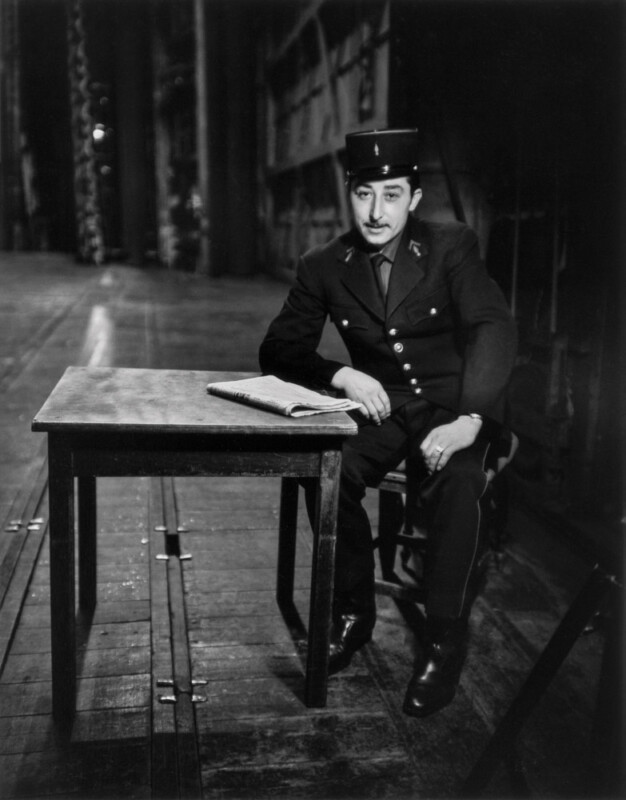 Evelyn Hofer: Eyes on the City is available from DelMonico Books. Curated by Gregory J Harris, April M Watson, and Brandi T Summers it is available from bookshops and online booksellers for $55.