Photography Awards Celebrating 'Grit, Passion, And Play' Announces its Finalists
The Association of Photographers (AOP) in the U.K. has unveiled the finalists of its 38th Photography Awards.
732 photographers entered 914 photos with 10 categories on offer to the entrants with a judge from the Sports category commenting on the diversity of the entries.
"Different bodies are captured during a variety of physical activities with strong visual narratives of grit,
passion and play," says Dr. Rashmi Becker.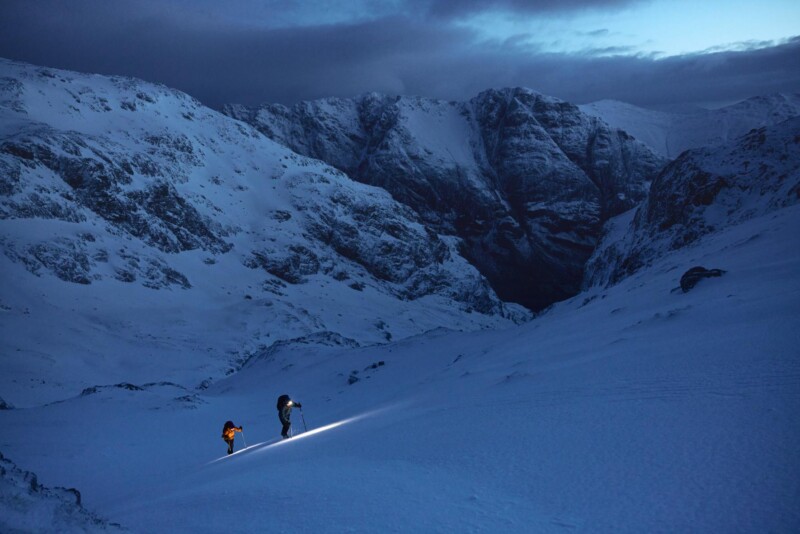 The winners will be announced on Thursday, September 28 in Shoreditch, London. The event will be streamed live. For more information visit the AOP's website.