Photographer Who Received First Camera as She Fled the Nazis Dies Aged 98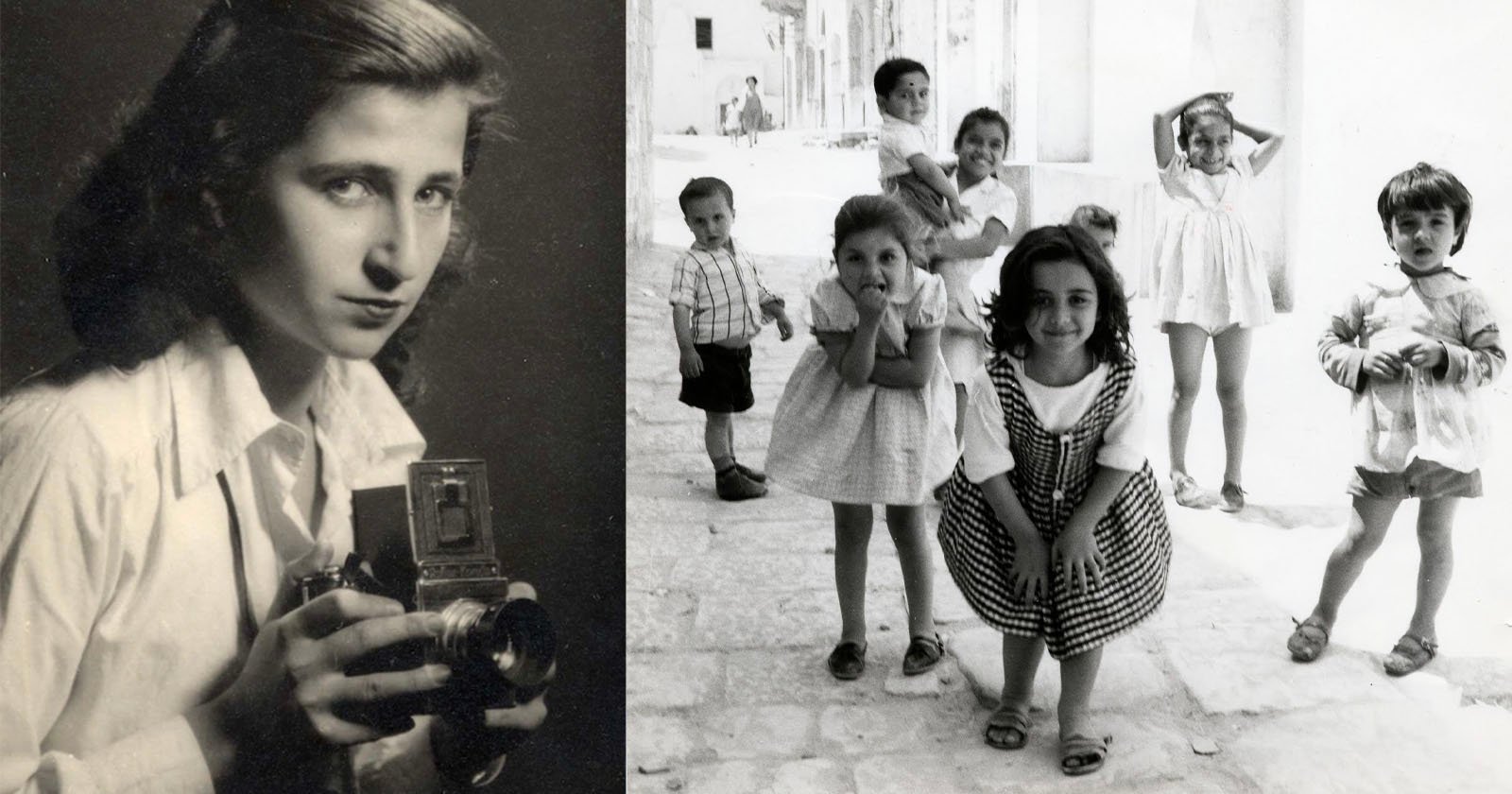 When Dorothy Bohm was saying goodbye to her family as she was fleeing the Nazis, her father passed her his Leica camera saying: "You might need this."
The kind gesture by Bohm's father would become a defining moment in her life as she later became an acclaimed and respected photographer.
Known for her street photos that primarily focused on women and children, Bohm died last week aged 98.
Born in 1924 in what was East Prussia, now Kaliningrad, Russia. Bohm and her family would soon become persecuted by the Nazis because they were Jewish.
After initially running to Lithuania, her parents felt they had no choice but to send their children to England.
"My father was one of those who believed in anything new and so in the 1930s he was using a Leica," she told The Telegraph.
"And when I was shipped off to England because Hitler had come, and life had become impossible, saying goodbye to me he took off his Leica and gave it to me. It was strange. He said: 'It might be useful to you'. "
Her father would be later taken by the Soviets and incarcerated in a Siberian labor camp, an event that probably saved his life because he escaped the Holocaust and the whole family was reunited in England two decades later.
During that time, Bohm had opened her first studio, married a young Polish Jew, and became an associate director of The Photographers' Gallery in London.
Bohm's photos are mainly of street scenes that celebrate the quiet joy in everyday life. Her photography helped her cope with the traumatic events of the past.
"I am temperamentally suited to being a photographer," she told The Telegraph. "You can only make a picture of something that exists, right? And for me, that was quite important. I wanted to capture time. My background completely disappeared."
She received her first solo show in 1969 and after helping to establish The Photographers' Gallery, began experimenting with color in the mid-1980s.
Bohm released numerous photobooks including Egypt (1989), Venice (1992), Sixties London (1996), Walls and Windows: Colour Photography (1998), A World Observed, 1940–2010 (2010), and About Women (2016).
She could still be spotted out and about photographing her local area of London well into her 90s.
---
Image credits: All photos by Dorothy Bohm.