A Kestrel on a Blossom Branch Wins 2022 Nature Photo of the Year
The German Society for Nature Photographers (GDT) has announced the 2022 winners of its members' competition and an artistic, high-key photo of a kestrel on a branch full of blossoms took top honors.
The annual photo competition is exclusively run for the Society's members, unlike the GDT European Wildlife Photographer of the Year, which is open to all European photographers. This year, the contest received 6,400 entries, which were first reviewed in a pre-jury procedure.
After the first stage, GDT members made their choices from ten images in each of the seven categories — Birds, Mammals, Other Animals, Plants and Fungi, Landscape, and Nature's Studio. This year, GDT added a special category titled Beech — Tree of the Year 2022, which was awarded in cooperation with the NABU Foundation National Natural Heritage.
GDT Nature Photographer of the Year 2022
Thomas Hempelmann, from Greifswald, Germany, won the competition and the Birds category with a photo titled "The Florist," as seen above. The image shows a kestrel, a bird of prey, sitting on a branch full of blossoms. Hempelmann spotted the bird on a way back from an unsuccessful photo tour and quickly stopped, got his camera out, and took a few photos.
"The pictures were not very special at all," he explains. "But when the kestrel rose up and then settled between the white blossoms that I had already spotted from the corner of my eye, my heart began to beat faster as I had imagined such a situation many times before."
"While I was still pondering whether to take off my 2x extender to include more of the tree in the picture, he was already gone again," Hempelmann adds. "In the end, it was only a few seconds that made my day and I whistled loudly with joy all the way home."
Hempelmann studies landscape ecology and conservation and has been fascinated by birth life since his childhood, using photography as a means of documentation and as memories. Over the years he has become inspired by the creative possibilities of nature photography and increasingly tries to capture the beauty of nature in the most aesthetic way possible.
The other winning competition entries can be seen below: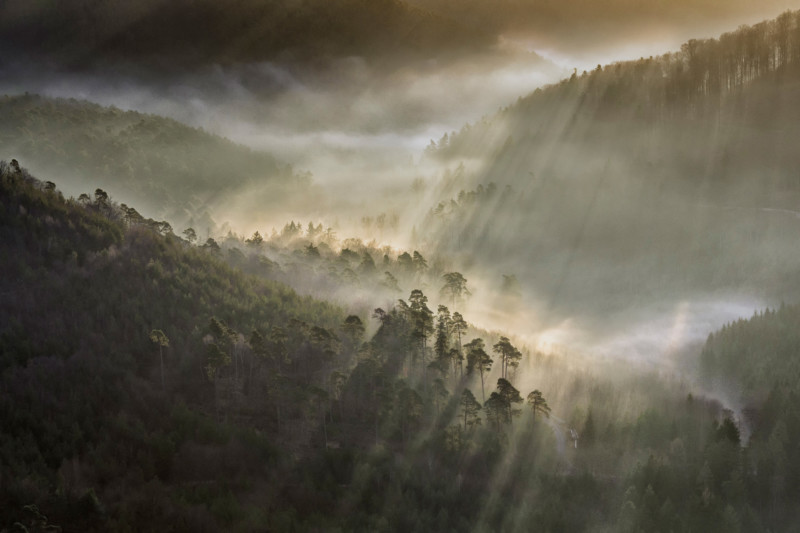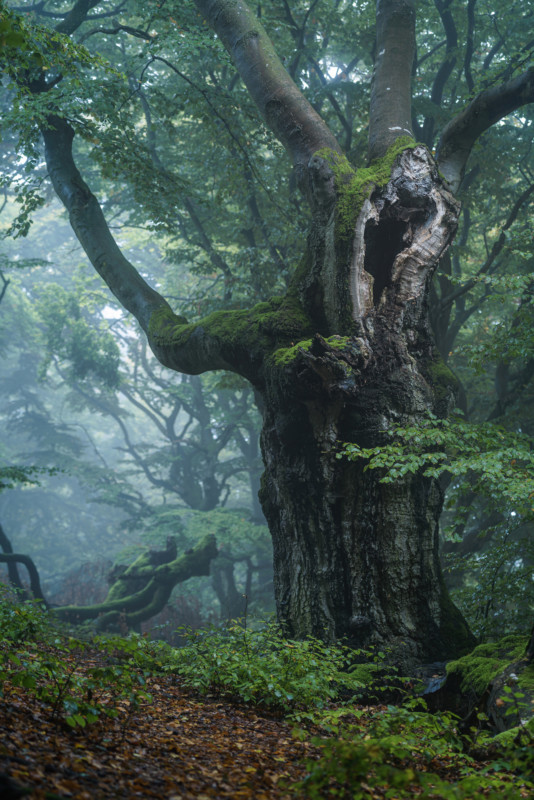 All other winners and runners-up can be found on the GDT's website.
---
Image credits: All photos individually credited and provided courtesy of GDT. Header photo titled, "The Florist" and is copyright Thomas Hempelmann, GDT Photographer of the Year 2022 and Birds Winner