Thousands of Chinese Police Photos of Detained Uyghurs Leak Online
Thousands of hacked Chinese police photographs of interned Uyghurs have shed light on Beijing's treatment of its Muslim minority in Xinjiang.
Dubbed the Xinjiang Police Files, the photos were passed to the BBC and other media earlier this year. After a months-long investigation to authenticate them, they have now been published and offer significant insight into the imprisonment of the Muslim Uyghurs.
Photographs of more than 2,800 detainees aged 15 to 73 are in the files, as well as photos depicting police training exercises that are dated around 2018.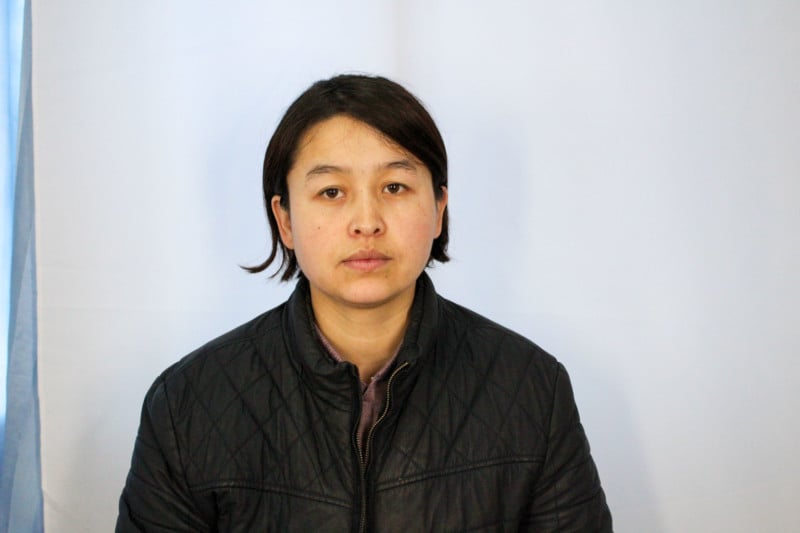 Families are now searching through the pictures in an attempt to recognize relatives, a fearsome task for worried family members who no longer live under Chinese Communist Party (CCP) rule. Turnisa Matsedik-Qira, from Canada, is one of those people:
"I am still very scared to look at all of them, it looks like a lot of people are very familiar — it doesn't mean I know or I don't know (them). It's that they are all Uyghur people." she told CBC.
The nurse and deputy director of the Campaign for Uyghurs in British Columbia lost contact with family members in the area four years ago. Now, she fears finding images of a relative or friend in the leaked database.
"If I see someone who I know — or my brothers or my cousins or my nephews — in the pictures, I don't know what's going to happen to me. I feel I am very fragile."
The Xinjiang Police Files were published last week by the International Consortium of Investigative Journalists (ICIJ), a group that includes journalists at the BBC and Der Spiegel. The files contain tens of thousands of images that have been published in their entirety online and also details the shoot-to-kill policy for attempted escapes.
Authorities Deny Genocide
The CCP is accused of detaining more than one million Uyghurs and other Muslim minorities in the far-western region of China as part of a years-long crackdown that the United States and politicians in other western countries have labeled a genocide.
In addition to mass detentions, researchers and campaigners accuse Chinese authorities of waging a campaign of forced labor, coerced sterilization, and the destruction of Uyghur cultural heritage in Xinjiang.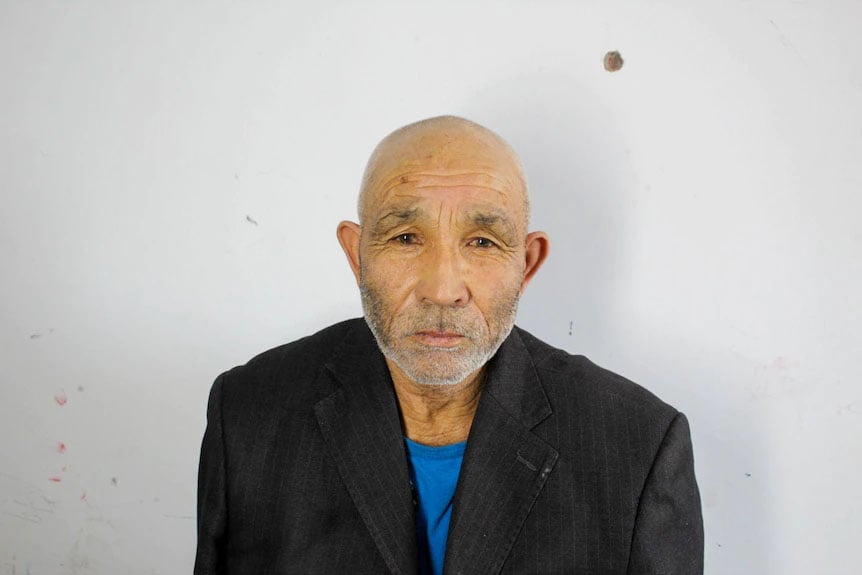 Chinese officials and diplomats call such allegations "lies of the century" and insist that Beijing's policy in Xinjiang is concerned with counter-terrorism, de-radicalization, and vocational training.
---
Image credits: All photos by Xinjiang Police Files/International Consortium of Investigative Journalists.