Photo of Bugs Caught in a Lamp Wins Close-Up Photographer of the Year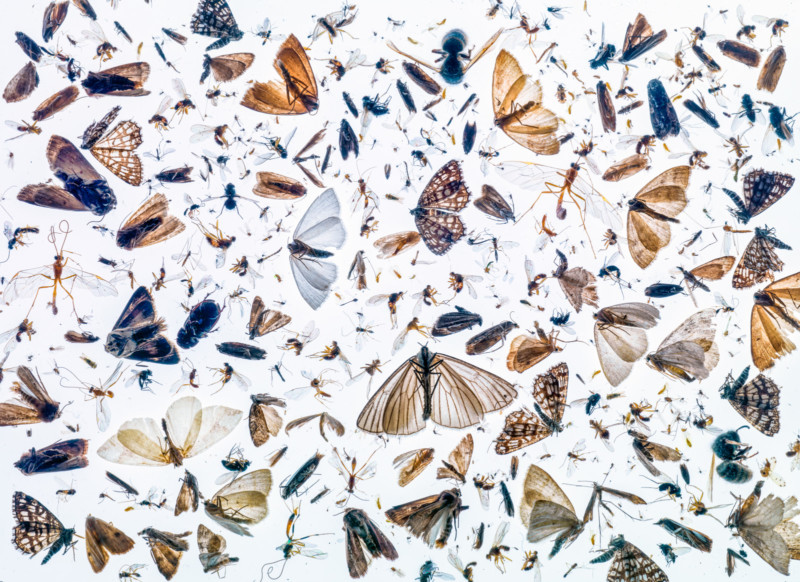 The annual "Close-Up Photographer of the Year" contest has announced its 2021 winners, showcasing beautiful close-up, macro, and micro images submitted from photographers worldwide.
Founded in 2018 by Tracy and Dan Calder, the competition is an annual photographic contest that aims to encourage photographers to "slow down and make long-lasting connections with the world around them." Now in its third year of running, the contest is supported by the likes of Affinity Photo, Olympus, and Sigma.
Last year, the competition received more than 6,500 entries from 52 different countries, which was topped by this year's 9,000 entries from 55 countries. The contest features nine categories: "Animals," "Insects," "Plants and Fungi," "Intimate Landscape," "Underwater," "Butterflies and Insects," "Manmade," "Micro," and "Young Close-Up Photographer of the Year for entrants aged 17 or under.
The grand prize of £2,500 (about $3,430), "Close-Up Photographer of the Year" trophy, and the first place in the "Insects" category were awarded to photographer Pål Hermansen for his striking image of various insects discovered in a defective lamp on the side of his house in Norway, shown above.
"The backlight highlights the delicacy of the animal's legs," says competition co-founder Tracy Calder. "It's a common subject, but captured in such a striking way that it feels positively celebratory."
16-year old photographer Ezra Boulton was awarded the "Young Close-up Photographer of the Year" title for his image, displayed above, of a rat peering out of an abandoned car wheel close to his home.
"It was framed so pleasingly by the concentric circles of the tire that I came back the next morning with my camera in the hope of capturing the moment," says Ezra about his winning photograph. "I like how the rat's beady eyes echo the holes in the tire."
The winners of other categories are shown below: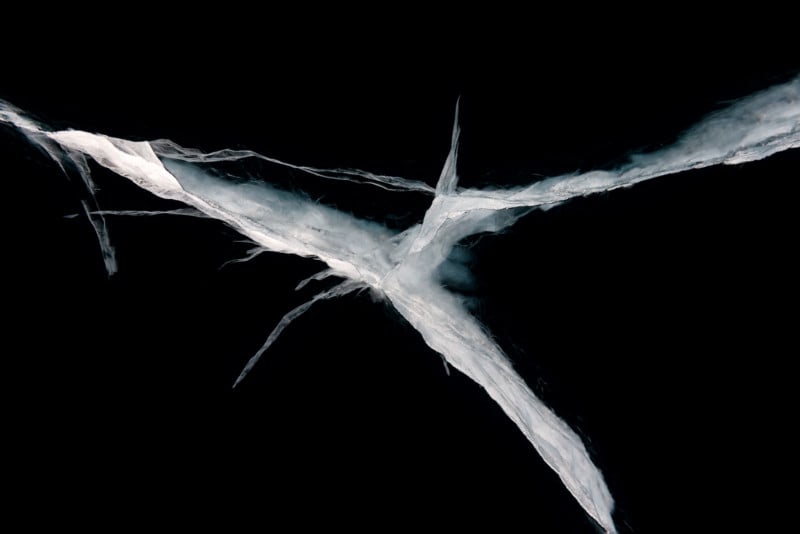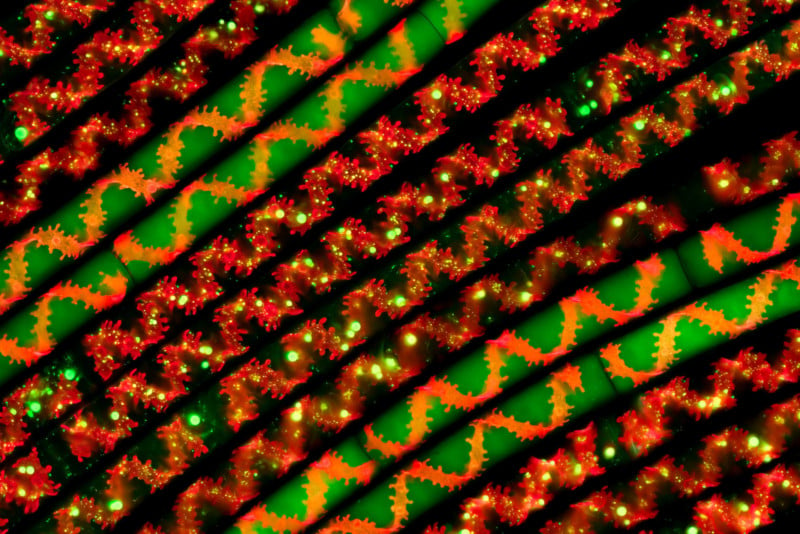 It was a tough job to whittle down the entries but expert judges rose to the challenge, explains the organization. "The standard was incredible," says Calder. "Yet again, entrants have shown that close-up photography can help us see the world anew and discover beauty in subjects that are often overlooked."
A full list of the Top 100 entries can be viewed on the "Close-Up Photographer of the Year" website.
---
Image credits: All photos individually credited and provided courtesy of Close-up Photographer of the Year.