This is 500 Portraits of a Couple's Life Crammed Into a Single Image
Australian photographer Oli Sansom has created what he believes is the first isometric couples photo. It's 500 different portraits of one couple doing everyday couple things, all crammed into a single image using some of the rules of isometry.

"I grew up with Wheres Wally [AKA Where's Waldo?] 90's video games and Jeffrey Smart paintings, and I like to think that combination of things led me to photographing people in a certain way: almost more like design elements in a scene," Sansom tells
PetaPixel
. "It's how I've always approached
street photography
.
"Something I'd always been interested in doing was photographing an entire couples shoot, and somehow delivering it as a full story in one frame. Sort of a double exposure, except… a 500 exposure. I thought it would be fun to shoot, and fun for the couple themselves to look at."
Sansom did a test run of this technique in early 2020 when a friend asked him to shoot his portrait for a book cover. He ended up shooting about 1,000 portraits of him, and many of those images went into the cover.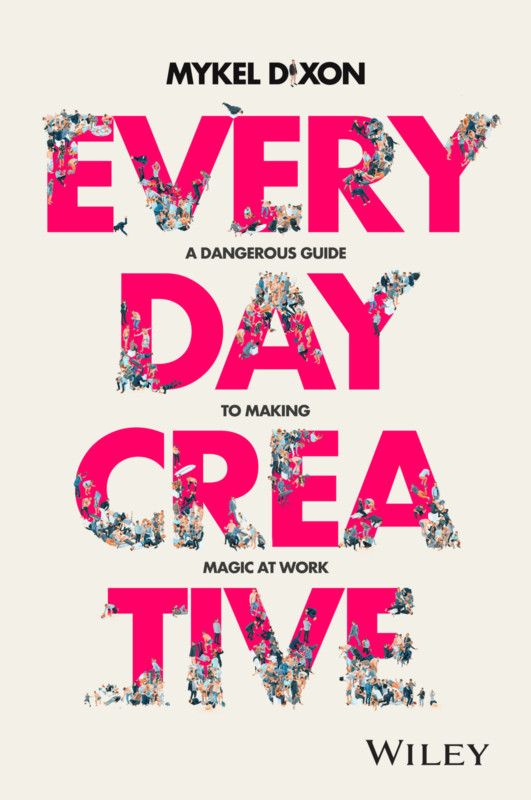 Months later, Sansom began shooting portraits of a couple, J&A, to bring his idea to life.
"We only had a half-day to shoot in the studio, and an hour or two of that was consumed with setting up lights, running coffee, and any other number of evasive, procrastinatory things (a habit formed in high school that I still hold dear)," Sansom says. "Once we only had a couple of hours left, Parkinson's law kicked in and we shot close to 1,000 images, with me barking orders from on top of a ladder."
There were a couple of isometric rules the photo shoot followed to achieve the desired look.
"In order to nail the effect of isometric design, I had to shoot them roughly at a 45-degree angle, and they had to do most of their posing on a 90-degree cross that was rotated 45 degrees from me," the photographer says. "This gives it that 'video game' effect."
Once the photos were shot, Sansom moved onto the tedious task of putting it all together in Photoshop.
"The images were deep-etched, and then assembled in post," he says. "This is where we break the rules of isometric design, as in order for it to "look good" you have to fill all the gaps and have it more looking like a jigsaw."
Here's a timelapse showing how the image came together:
"Getting a two-tone color effect help equalize a lot of the color inconsistencies in the clothing, and made it feel like a more unified color palette," Sansom says. "Given how many single image assets and sequences come out of it, it's incredibly fun tying them together and animating them."
Here's the finished image (click to enlarge):
You can find more of Sansom's work on his website, his wedding photography website, Twitter, and Instagram. He's also the owner of A Strange Atlas, an education space devoted to craft and play over hustling and scaling. Sansom is sharing his isometric technique in a course in the space titled ISOMANIACS.