These Photos of Underwater Flowers Look Like Paintings
Underwater photographer Barbara Cole is best known for her beautiful portraits of people—stunning creations that seem to walk the line between photography and painting. But her most recent project, Appearances, explores a different subject: flowers.

Finding herself deprived of subjects in the midst of lockdown and social distancing, Cole "set out in search of connection during a time of separation."
"After a few months of lockdown, I was so grateful for beauty, being able to actually practice my profession and work. I embraced these flowers […] and they soon taught me about discovering the beauty in all things, even that which is beautiful to start with," Cole told Creative Boom. "I wanted to bring out each flower's personality and sense of humor, its hidden beauty that is not so easily accessible, to show flowers in a fresh way."
Having chosen such an oft-photographed subject, she was intent on capturing it in a new and fresh light. To that end, I'd say she succeeded in spades.
After months of trial-and-error, experimenting with different techniques, and trying to understand how to best capture her new subject, the resulting images walk the same fine line as her portraits. There's just enough motion, just enough softness, and just enough distortion that you aren't quite sure if you're looking at a photograph or a watercolor painting: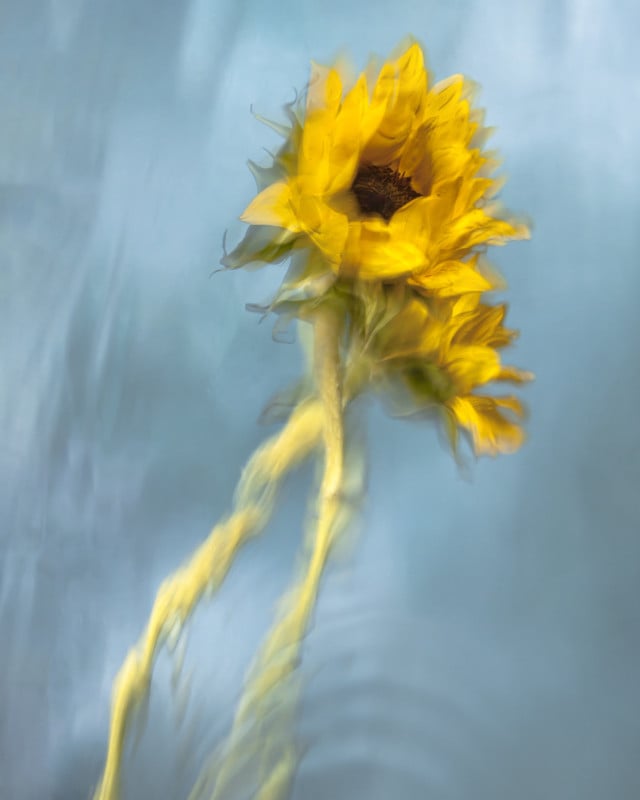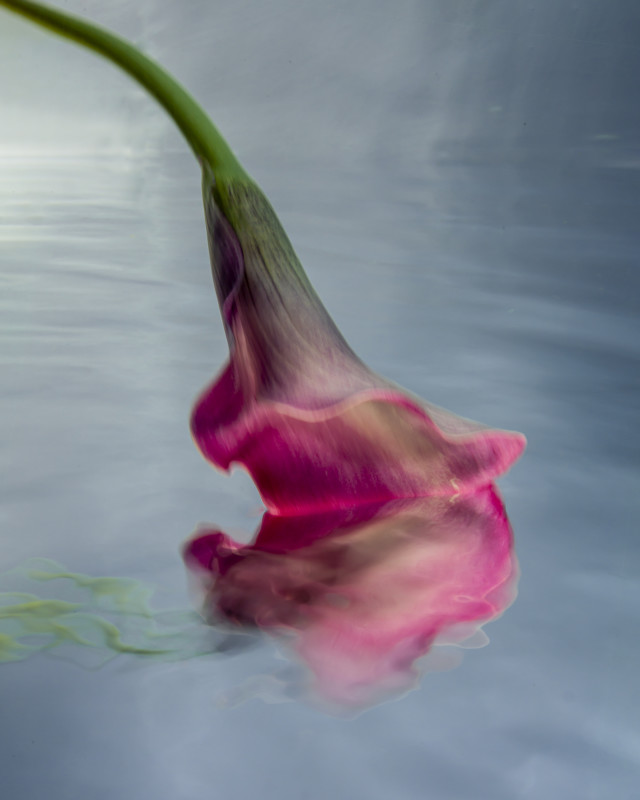 Appearances is a beautiful example of how a photographer can explore new subjects and ideas without sacrificing either their style or vision. In one sense, the images are unlike anything Cole has ever shot before—she traded the human form for something much more subtle. And yet the results are immediately recognizable as her work.
"These flowers are simultaneously new and familiar in the context of my underwater work," Cole tells PetaPixel. "All of it is done in-camera. I treat them as I would the human figure, as a kind of photographic brush, in order to reveal their ethereal beauty and timelessness."
To see more from Cole, head over to her website or give her a follow on Instagram.
(via Creative Boom)
---
Image credits: All photos by Barbara Cole and used with permission.