Great Sunday Reads in Photography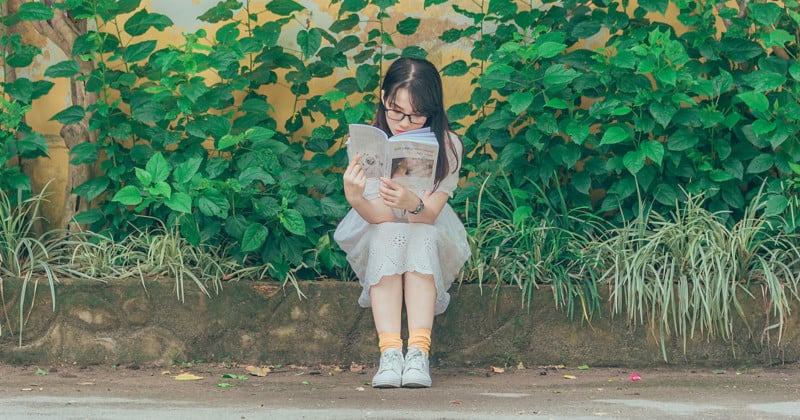 Spend your Sunday with some great reading. Here's our roundup of interesting articles and content from around the Web for photographers. Enjoy!

Note: Some of these links have already been featured as links out on our homepage throughout the week.
Why Are We So Sentimental About Photos of Mom? – Elephant
50 Photographers Interpret the Same Idea – British Journal of Photography
How 10 Artists Are Staying Creative During the Pandemic – Artsy
Tools to Stay Creative When You're Stressed – Feature Shoot
Wedding Photographers Brace for a New Reality – Rangefinder
The Opposite of Instagram Culture – Vogue
Native Photographers in the Field – Smithsonian Mag
Micrographs Reveal the Incredible Intricacies of Fruit – My Modern Met
The Uncanny Melancholy of Photography Now – NiemanLab
A Clean Sweep of a Contaminated Landscape – Irish Times
For an Acclaimed Architect, Photography Is Central to Design – Aperture
The Epic Photography of Kenny Rogers – The Guardian
Why You Probably Don't Need 8K Right Now – DPReview
Amazing Artists Who Work Best in Isolation – Artspace
Want a Better Life? Go for a Walk – Aeon
Paying Tribute to One of Spain's Greatest Photographers – Huck
Photo Essay
The Great Lakes Like You've Never Seen Them
Video of the Week
Alfred Eisenstaedt's image of a kissing couple on V-J day is one of the most iconic images of the 20th Century. "All About Photography" explores the story behind the image.