NASA Will Let You Shoot Photos on the ISS, But You'll Need $50 Million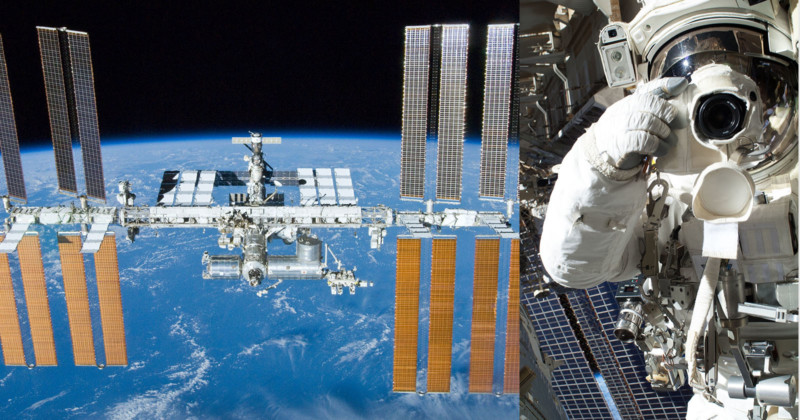 Astronauts have dazzled the world in recent years with photos and videos shot from the International Space Station. If you've always dreamed of visiting the ISS and shooting from low Earth orbit yourself, there will soon be a way — you'll just need very deep pockets.

NASA just announced today that it's opening the International Space Station to both tourists and commercial activities "so U.S. industry innovation and ingenuity can accelerate a thriving commercial economy in low-Earth orbit."
NASA will allow ordinary (ultra-rich) people to go on private astronaut missions to the ISS and stay there for up to 30 days. Two of these short-stay missions will be allowed every year, and the first tourist may go up as early as 2020 using a US spacecraft by SpaceX or Boeing developed under NASA's Commercial Crew Program.
Each mission will likely cost over $50 million per tourist (paid to a private space tourism company), and NASA plans to pocket $35,000 for every night a private astronaut stays. Those visitors will also need to meet both NASA's medical standards as well as the agency's training and certification procedures for ISS crew members.
But while aboard, you'll presumably be able to try your hand at a photography genre that few will ever get to experience:
If that type of expense is within your vacation budget, though, and you're just dying to try your hand at capturing Earth from 254 miles (409km) away, you might want to find a space tourism company that's planning to do trips and drop them a line.
---
Image credits: Header illustration photos by NASA