The Power and Problems with Photo Clichés
Filmmaker and journalist Johnny Harris made this inspiring 7-minute video about the picturesque Austrian town of Hallstatt, which sits nestled between a lake and a mountain in the Alps. Harris looks at the idea of photography clichés and breaking out of them to find unique photos and experiences.

Once known for its production of salt dating back to prehistoric times, Hallstatt is today dominated by tourism. And take a look on Instagram and elsewhere on the Web, and you'll find an infinite stream of photos showing Hallstatt, many of which were shot from exactly the same spot.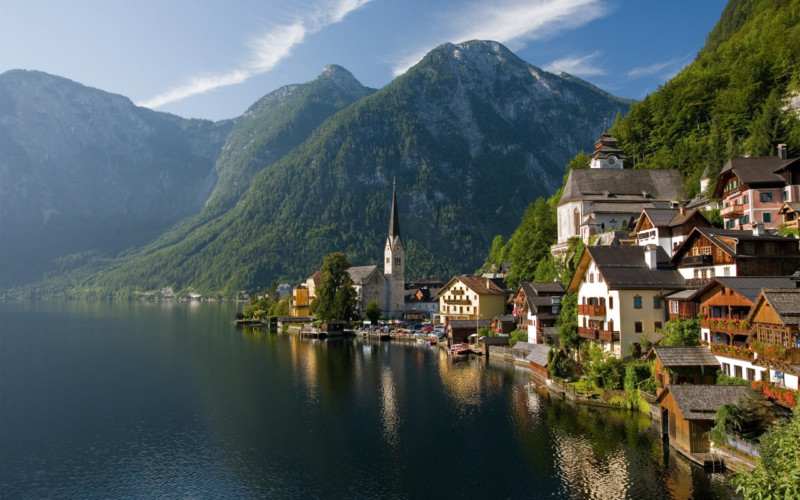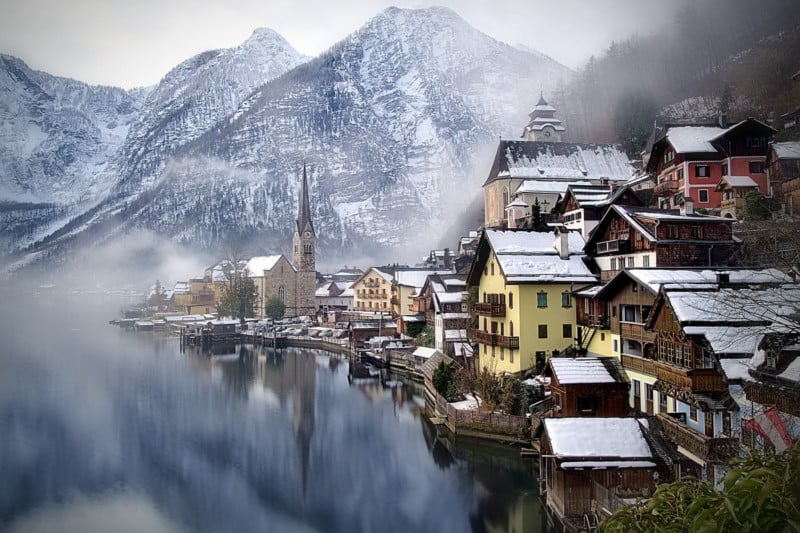 "This town, this photo rather, has become a cliché to me," Harris says. "Every photo taken from the same place, from the same angle. This place is not a place to me — it's just a symbol. A single dimensional caricature seared into my brain from so many exposures to this one angle."
But while Hallstatt looks peaceful and idyllic in photos, pay a visit to the town and you'll find bus after bus dropping off crowds of tourists who are all journeying from their homelands to capture the same photos as countless people before them — "to seek out iconic places to show that they too are part of the club," as Harris puts it.
"What if you did things differently?" Harris asks.
Instead of following the masses visiting Hallstatt, Harris and his friends decided to break away, go in a different direction away from the town, and find places and experiences that aren't overly documented online. And in doing so, Harris found his own slice of peace and beauty.
"In the end, I'm grateful this town exists,' Harris says. "It's beautiful. Its history is beautiful. But this isn't the whole package, and in fact, I'm certain that the best parts of the place lie far away from here, on your own quiet road waiting to be explored."