This Web App Lets You Build Your Own Stock Photos
Here's an unusual way to obtain the simple stock photo you need: Photo Creator is a web app that lets you build your own realistic stock photos. The site features thousands of models, objects, and backgrounds that you can combine into your own creations.

Panels on the left and bottom edges of the app show models, objects, backgrounds, and text you can add into the frame. After inserting them, you're free to move, resize, and reorder (from foreground to background).
"The secret is the uniformed lighting (we shot all photos on own) and 3D-rendered scenes," Icons8 founder Ivan Braun tells PetaPixel.
Once you've created the stock photo you have in mind, you can export and use the image as a JPEG/PNG for free as long as you link back to the web app in some way as credit. You can also unlock the ability to download PSD files for $20 per month, and the subscription gives you all models and objects already masked and layered.
Here are some example stock photos created in the app: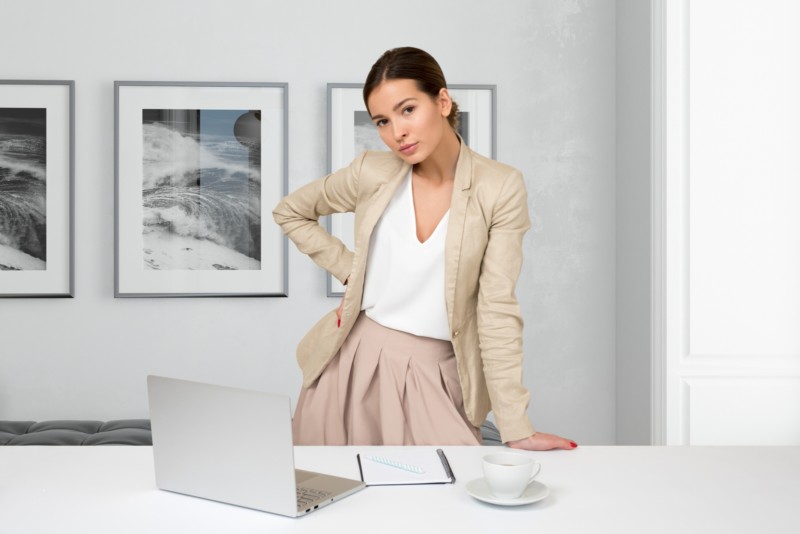 Here's a short 1-minute video introducing the web app and showing how it works:
Head on over to Photo Creator if you'd like to give the web app a try yourself.