New KGB Spy Museum in NYC Features Huge Collection of Soviet Spy Cameras
If you're a fan of old and unusual cameras, the new KGB Spy Museum in New York City is something you may want to put on your list of museums to visit. Located in Manhattan, the space features a huge collection of spy cameras created during the Soviet era among 3,500 exhibits.

The man behind the museum is named Julius Urbaitis, and he previously opened another similar museum called KGB Bunker in Kaunas, Lithuania.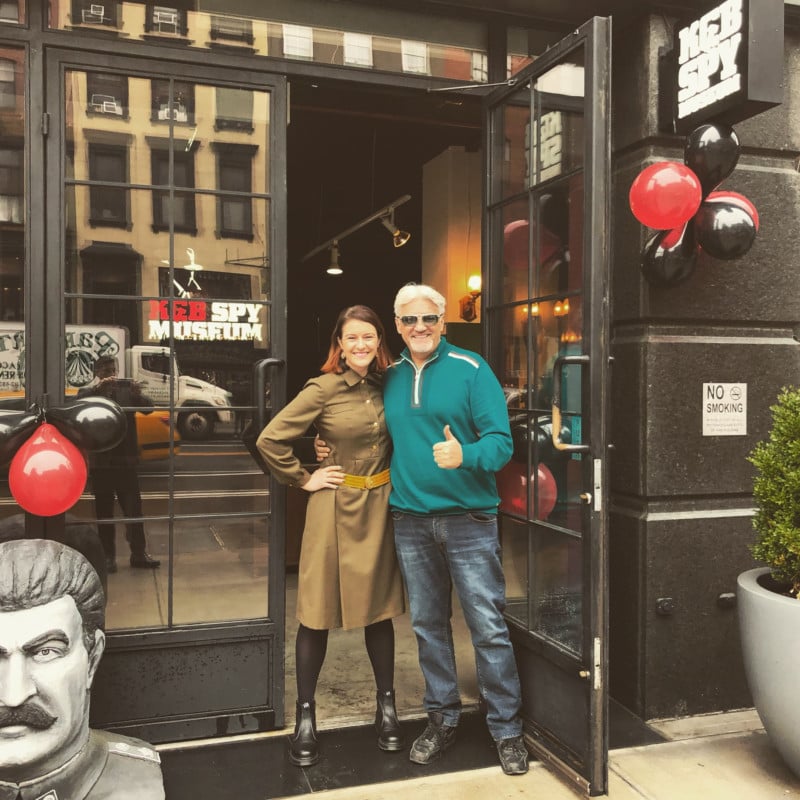 Here's a look at some of the spy camera exhibitions you'll find in the NYC museum: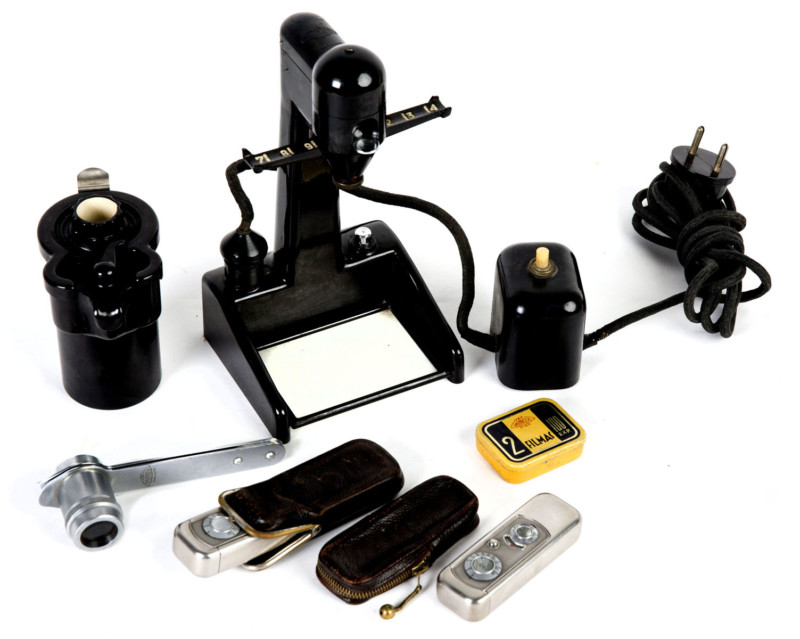 "[We're] presenting the world's largest original photographic technique collection in the world," Urbaitis says.
The new KGB Spy Museum is located at 245 West 14th Street in NYC, open 10 am to 8 pm Monday through Sunday, and costs $25 for general adult admission.
---
A big thanks to Vladislav Kern of USSRPhoto.com for helping to put together this article.