Early Photos vs. Now: Seeing Progress as a Photographer
Whelp! The Internet reminded me a few days back that I've officially been shooting photography for over 10 years now. I'll be honest, I thought my progress would have been further. I assume the end of my life will be something like what I am currently experiencing, which is "Wow, that went fast." It seems I'm just barely starting to grasp the wise words of my elders when they told me "Time goes quicker than you think."


In the spirit of anniversaries, let's see just how f**king horrifying Year 1 and 2 really were… *Takes a deep breath* To the archives!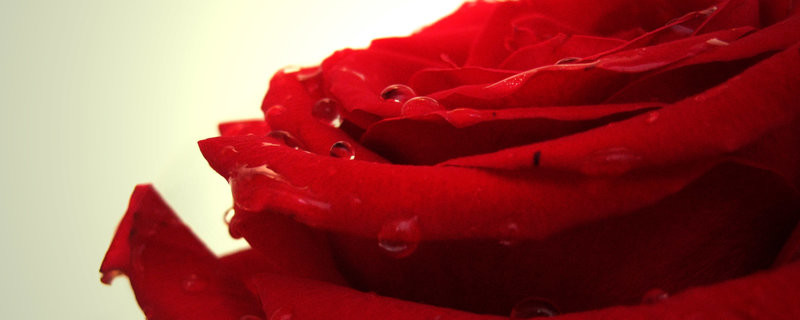 When I first picked up a camera it was mostly to be creative in a way that didn't involve modeling, and it was faster than drawing. I photographed macro, still life, bikes, and over the course of a year, a number of friends and slave labored my sister a bunch. The first few years were the most exciting cause the gains were exponential, obvious, and relatively easy to attain.
Admittedly, Year 1 was probably my most fun year in photography. Not that the subsequent haven't delivered amazing memories and new friends, but I was in it purely for the fun and had no expectations from anyone but me. I didn't have goals, a client wish list, no questions of what gear would make my work better, or any desire beyond the next batch of point-and-shoot pixels that would get my dopamine levels hopping off the charts.
Early years are dedicated to trying a lot of things, as many different facets as possible. I don't think anyone should be really trying to "figure out their style" because if we do enough work and spend the hours just being immersed in it, style will inevitably start to form. Sometimes it looks like what's already being made, and sometimes it turns into a creature that nobody has ever seen before. Regardless of what it is, you have to have your ass in the seat as often as you can or want, to find that voice.
10 years in, it feels like the gains I make now are at the sacrifice of dragging myself over broken glass while an elephant steps on my back. I'm not here because I retained that energy of "This is the best thing evaaarrrr!" from the early days, but because discipline and stubbornness have forced me to continue. When I'm bashing at the walls of my inability to complete a concept that's been in my mind for 5 years, and I'm still probably another 2-3 years away from being competent enough to finalize the piece, I know I'm in it for the long game.
Time has taught me the harder things feel in the moment, the more frustrated and pressurized my brain feels over the work, I'm probably just getting closer to my next sliver of a creative breakthrough. I'll trade one elephant for another bigger, slightly heavier elephant. While they trade places though, in those brief moments I'll find I can breathe again.
Those Moments Are What I Live For
I write this all to serve as a reminder, to those in their first year, or to the grizzled veterans staring down a resume longer than a CVS receipt. Where we started and where we are now is worth celebrating. Most of us weren't born with a natural "talent" — in fact, many would argue that is a myth. We are simply a result of repetition and practice.
I think a lot of people get intimidated in their early years that their work will never look as good as they want it to. I can't speak for anyone else, but I can definitely say that 10 years in, I'm still another 10 years away from doing the kind of work I want to make. I hope it never changes.
My inbox is filled with emails asking the same question written hundreds of different ways, but the theme can be boiled down to "How do I get awesome at this??"
Answer? I could write an essay but here are some easy points:
Just keep at it. Put your ass into frequent, habitual practice.
Most who are any good, sit upon a throne of really, really terrible work, and years of it. Every time you complete a work of art that you think is pretty f**king awful, congratulate yourself. It's one more foundation stone into your cathedral of mastery.
Do not look for shortcuts. You're only stealing from your future-self.
There is no "one path to success". There are thousands of ways, and what works for one may not work for another.
Know thyself. Inspiration is great, but nothing beats digging into the nuts and bolts of your honest creative self.
Maybe you are the creator who does a little bit of everything from now until forever. Maybe you're the type who started one style and never ever changes. There is no right or wrong answer. Far as I know, they don't hand out medals in the afterlife… yet.
"They" say if you love what you do, you'll never work a day in your life. I've met some of those humans, and they're most often either f**king unicorns, or completely disillusioned. Love what you do, or don't, regardless your ass is probably gunna work pretty damn hard.
I fall in and out of love with my chosen career and lifestyle on a weekly basis. I equate my career to being in a long-term, committed relationship. Some days we wake up and look at each other in bed and wonder why the other is still there. Others we are reminded what got us there in the first place. Regardless of my feelings, I think they're mostly irrelevant.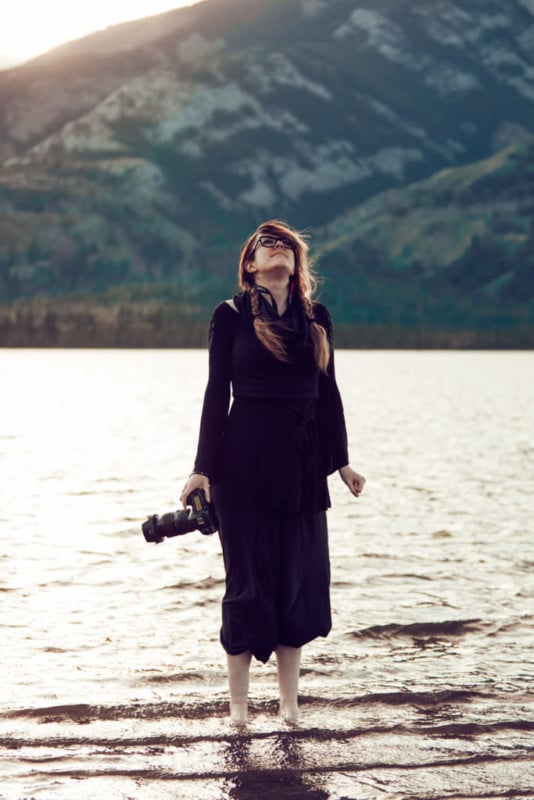 10 years in, I feel like I'm just cracking the surface of "me" and what that means to be a creator. Seated upon a mountain of embarrassing pixels and memories, I'm staring at the bottom of an even larger heap that I will create over the next decade. My well-made list of goals and plans will probably get muddled and misplaced by the chaotic influence that is life, but another 10 years will pass regardless.
I just hope that my small, infinitesimal contribution of creativity will maybe start to balance out the number of straws I've used.
Inspiration time! I managed to convince some mind-bogglingly awesome artists from a variety of genres to also dig into their archives, and bravely share some of their own humble beginnings. This was a very cathartic experience for me. It was so just absolutely f**king perfect seeing where they all started to their current favorite work. Remember, we all start somewhere, and with a few years of dedication, we never know where we will wind up.
Dave Brosha
Visit his website here.
Curtis Jones
Visit his website here.
Felix Inden
Visit his website here.
Michael Shainblum
Visit his website here.
Tim Kemple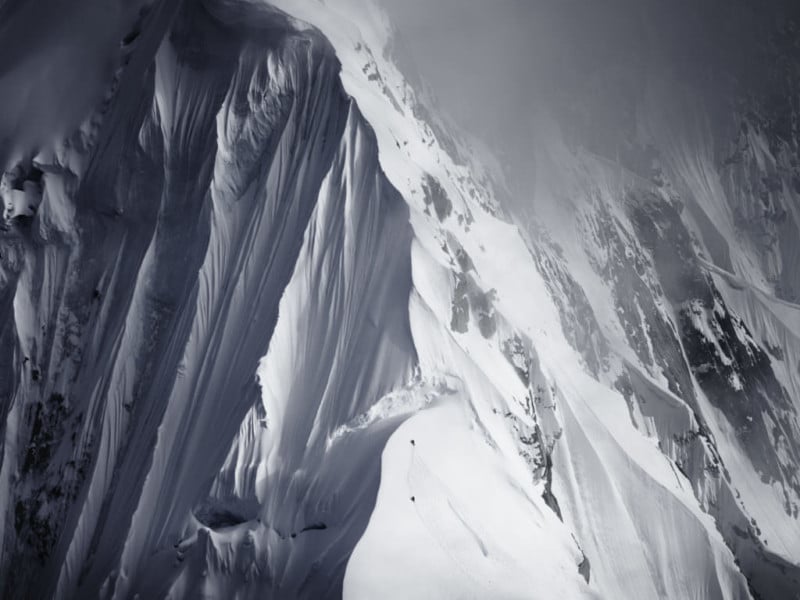 Visit his website here.
Elizabeth Gadd
Visit her website here.
Bella Kotak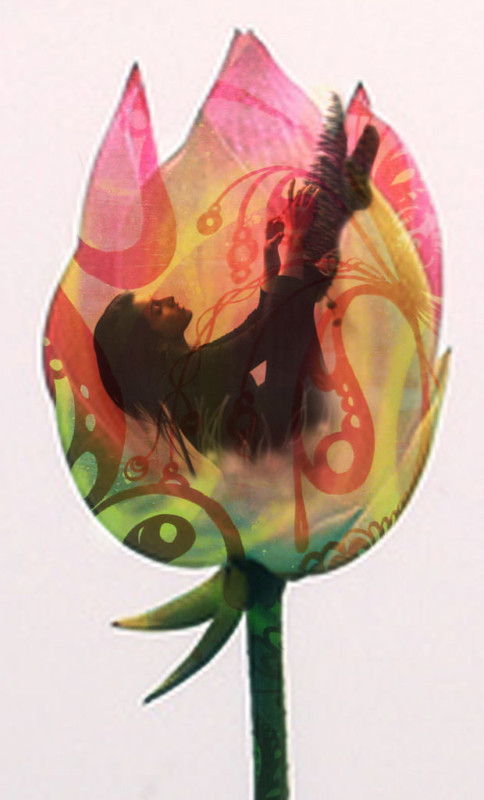 Visit her website here.
Kate Woodman
Visit her website here.
Richard Terborg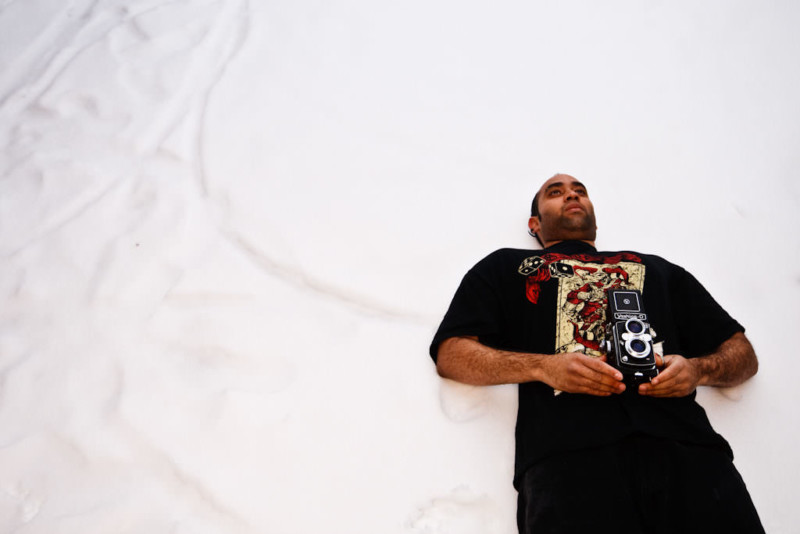 Visit his website here.
Julia Kuzmenko
Visit her website here.
Tina Eisen
Visit her website here.
Pratik Naik
Visit his website here.
Benjamin Von Wong
Visit his website here.
Ashley Joncas
Visit her website here.
The Art of Mezame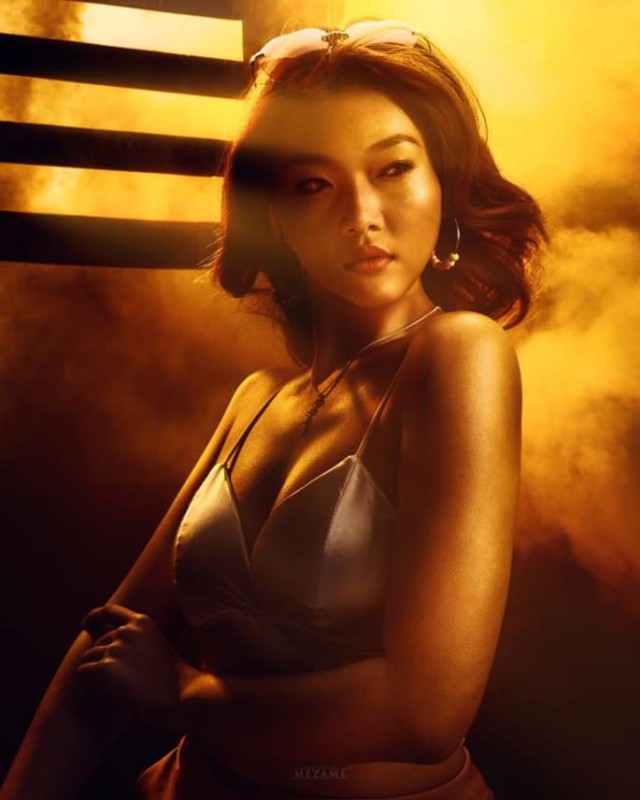 Visit his website here.
Joel Robison
Visit his website here.
Webb Bland
Visit his website here.
Alex Ruiz
Visit his website here.
John Gallagher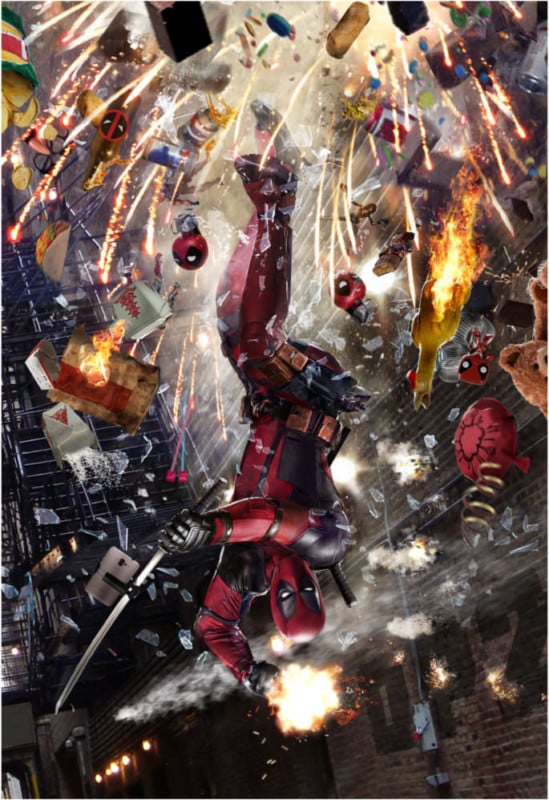 Visit his website here.
---
The best way to see our progress is to occasionally take an honest look back at our past. What kind of people we were, what we valued, and how we expressed it. While it sometimes feels weird or awkward to look back at our less than experienced selves, they are the treasures that helped us become who we are, and what we do now shapes our futures.
It's also so easy to get caught up in comparing ourselves to others, the mysteries behind the scenes that helped evolve the final product they now share to the world.
This list is only a snapshot in each person's life, a single Polaroid in an entire journal to be perceived as warnings or inspiration. Inevitably there will be someone commenting about "I like x image more!" or "I wish I was as good as their befores". If those are your thoughts, I applaud your skill in missing the point.
Remember, we are only in ultimate competition with our younger and future selves. Our journeys are our own, appreciate the past and embrace the next 10 years.
---
About the author: Canadian born and raised, Renee Robyn is a former model turned photographer who has developed an ethereal style, combining fact and fiction. The opinions expressed in this article are solely those of the author. Merging together expertly shot photographs with hours of meticulous retouching in Photoshop, Robyn's images are easily recognizable and distinctly her own. She travels full time, shooting for clients and teaching workshops around the world. You can find more of her work on her website, Facebook, and Twitter. This article was also published here.