How to Deal With Creative Envy as a Photographer
In his signature story-telling style, photographer Sean Tucker sits us down in this video for a 10-minute talk about handling creative envy and jealousy as a photographer or videographer. As he says, comparing yourself to other creatives can stall your career and breed resentment, and it's important to know how to identify and check these thoughts.

It's important to know that this is a very common feeling amongst creatives. This is especially difficult to avoid in a day where we have constant tangible reminders of "popularity" and "success" in the form of likes, comments, and followers on social media.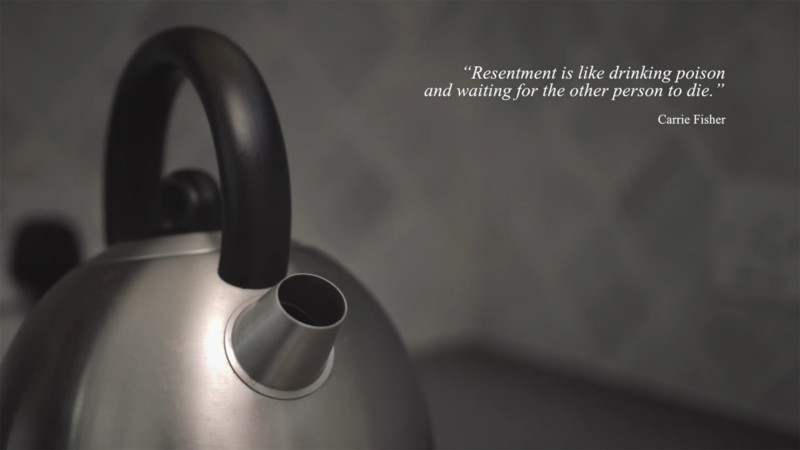 Understanding why we feel that jealousy is vital to overcoming it and releasing ourselves from its grip. Tucker quotes writer Julia Cameron from her book The Artist's Way:
"Jealousy is always a mask for fear: fear that we aren't able to get what we want; frustration that somebody else seems to be getting what is rightfully ours even if we are too frightened to reach for it," Cameron writes. "Jealousy tells us that there is room for only one poet, one painter, one whatever you dream of being. The biggest lie that jealousy tells us is that we have no choice but to be jealous. Perversely, jealousy strips us of our will to act when action is the key to freedom."
Tucker suggests that the next time you feel envious of someone else's work, take a moment to send them a compliment. Tucker says that the internet is often bereft of compliments because of the comparison game that we play; sometimes feeling that giving a compliment will make us seem inferior in the receiver's eyes. Tucker says that we should not allow our ego to get the best of us, and a simple compliment can make those feelings of jealousy evaporate.
This is a great video from Tucker and is a topic certainly worthy of consideration for all creative people.
(via Sean Tucker via Fstoppers)