Lensbaby Unveils New Composer Pro II 80mm and Bokeh Optic Lenses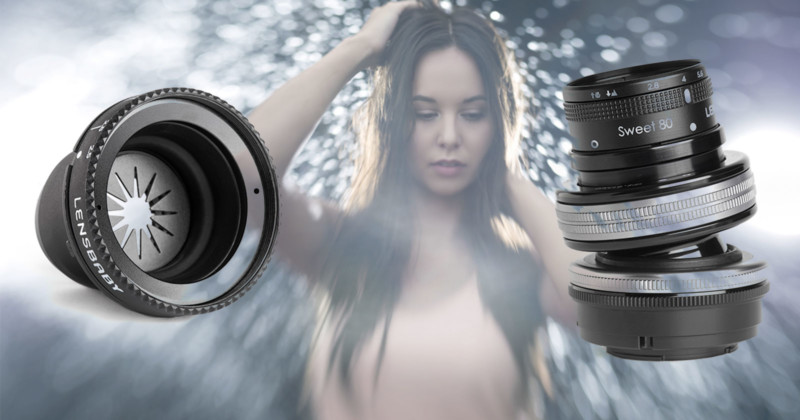 Lensbaby has today released two new products: an 80mm lens known as the Composer Pro II with Sweet 80 as well as a Creative Bokeh Optic that provide selective focusing and creative effects.

Composer Pro II with Sweet 80
With a maximum aperture of f/2.8, the lens can be closed down to f/16 at the most. It has a 46mm filter size, an internal 12-blade aperture.
The system allows photographers to achieve up to 15-degrees of tilt motion and has a minimum focusing distance of 22 inches (55.88 cm).
Measuring just 2.5″ x 2.5″ x 2.5″, the lens is pretty compact and ideal for those not wanting bulky gear on their camera. Plus, it weighs just 8.9 ounces (252g).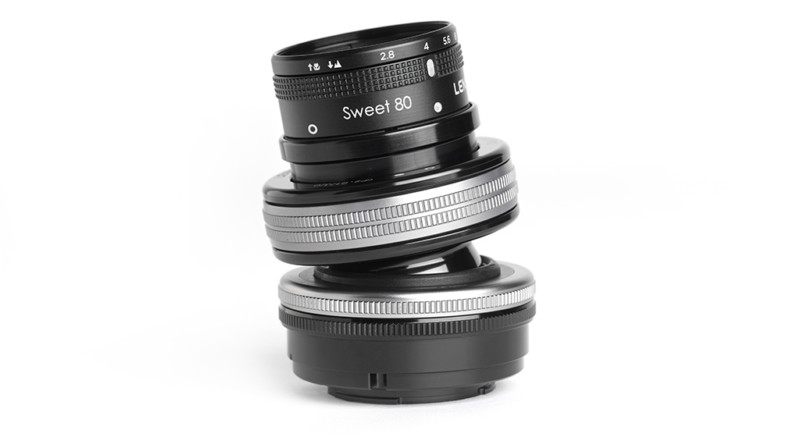 This 80mm lens "captures Lensbaby's signature 'sweet spot' effect at a longer focal length."
The Composer Pro II with Sweet 80 is available in a variety of mounts: Nikon F, Canon EF, Sony E and A, Fuji X, Micro 4/3, Pentax K, and Samsung NX.
Here are some sample images of what the lens can do: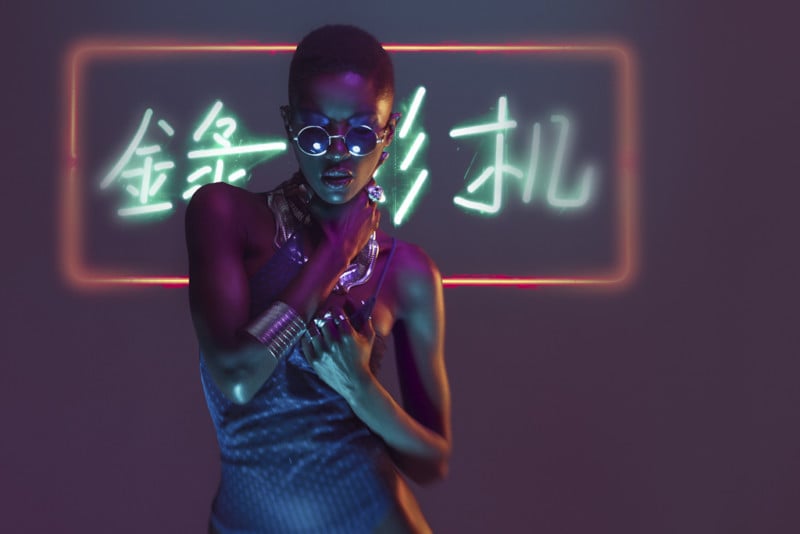 Available for purchase early October, it'll cost you $380. But if you already own an Optic Swap compatible Lensbaby lens body, then it'll cost $200.
Creative Bokeh Optic
"Harnessing Lensbaby's iconic vintage roots," this optic has a single uncoated 50mm glass element with an internal 12-blade aperture. It allows for magnetic drop-in apertures which come as slides in a variety of different shapes.
These apertures will create amazing and unique patterns in the bokeh of your shot, totally transforming them.
It will even come with 2 blank disks, allowing you to carve your own creativity into them and produce your own design.
Here are some sample photos that show you exactly what this system is capable of:
The Creative Bokeh Optic will be available in October for $100.