Photographer Captures San Francisco Sights as Shapes
Photographer Burton Rast has just completed a new project titled, The Shapes of San Francisco. He spent 100 days exploring SF and shooting one photo per day of the city's most popular and photographed sights, but "in a unique way." Each photo focuses on shapes.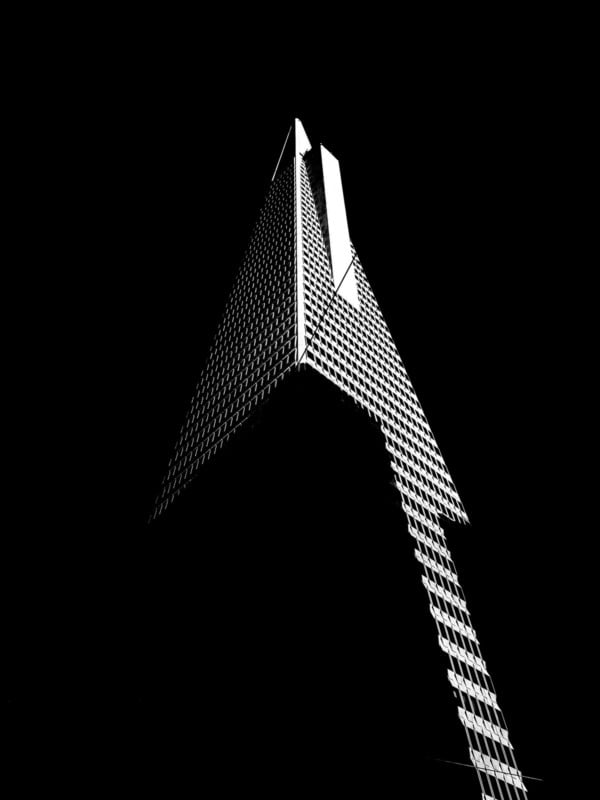 "When I first relocated from Chicago to the Bay Area, I was immediately struck by the distinctive forms and shapes that make San Francisco such a striking city," Rast tells PetaPixel. "As I explored my new surroundings, camera in hand, I began to wonder whether it might be possible to capture the city's most popular and photographed sights in a unique way."
"I have been developing a particular, black and white editing technique for RAW photos using my DSLR and Adobe Lightroom over the past couple of years; one I thought might bring San Francisco to life in a new way," the photographer says. "And, when Adobe added RAW shooting and editing capabilities to Lightroom for iOS, I began, for the first time, experimenting with the technique using only my iPhone as I wandered the city."
"All but one of the photos were captured using Lightroom Mobile, and nearly all of the edits were performed on iOS, and on the go."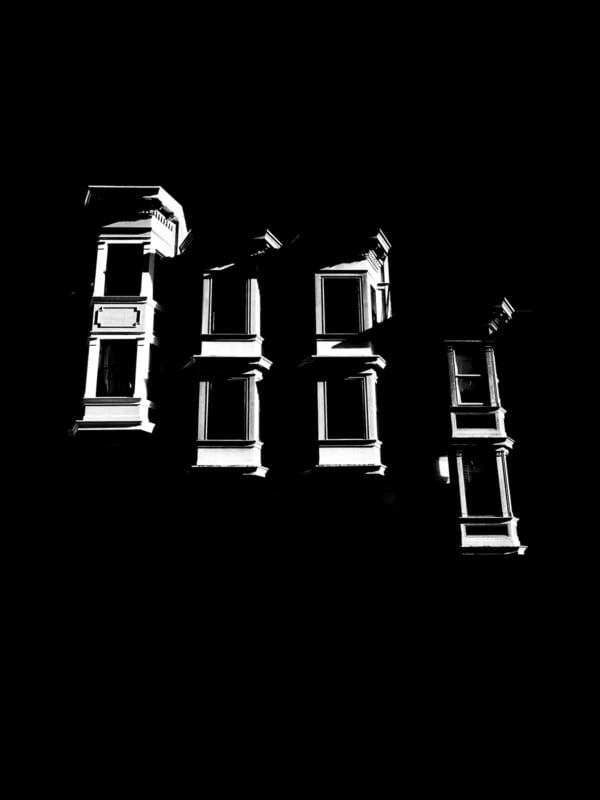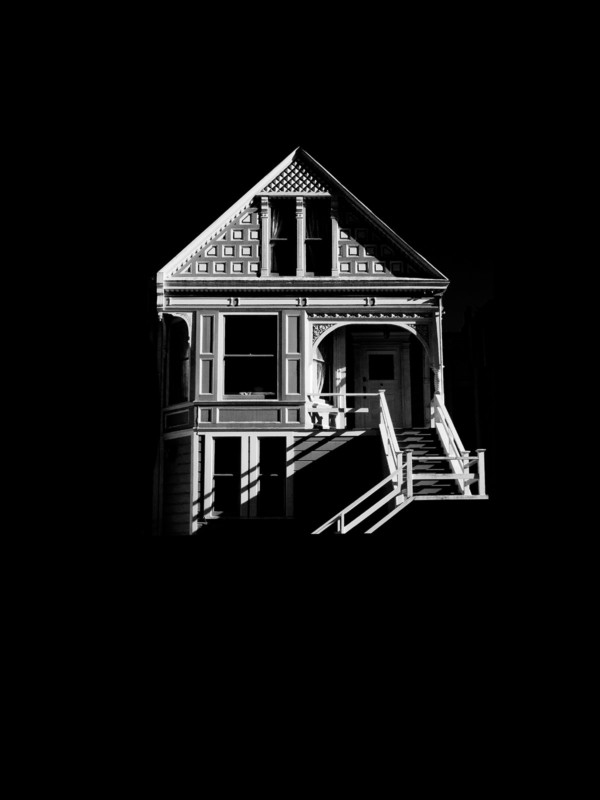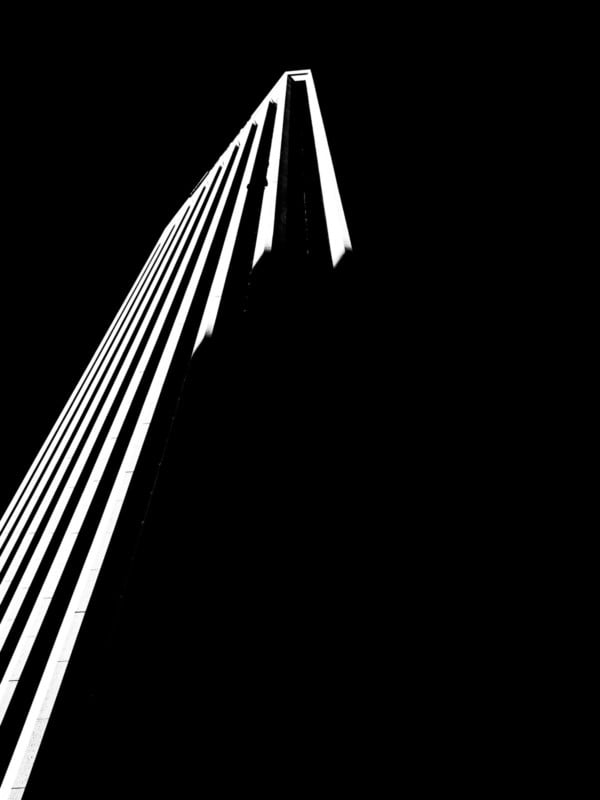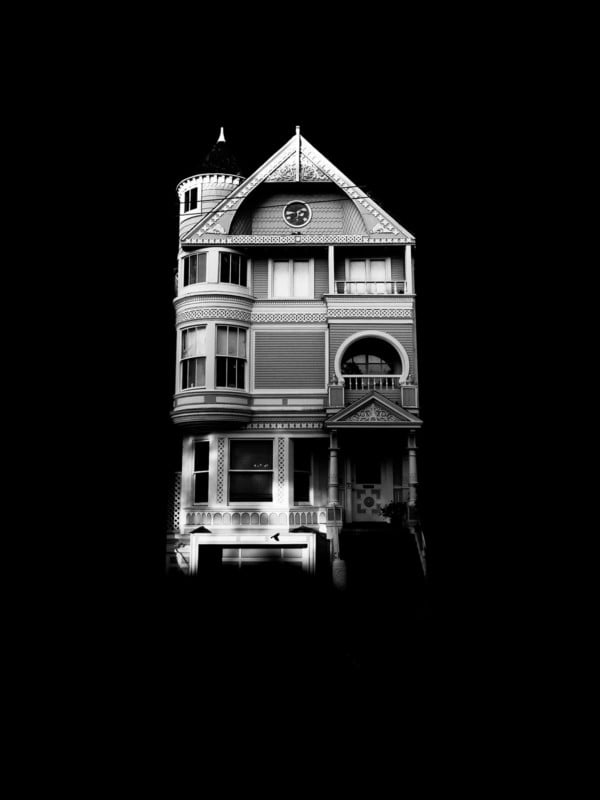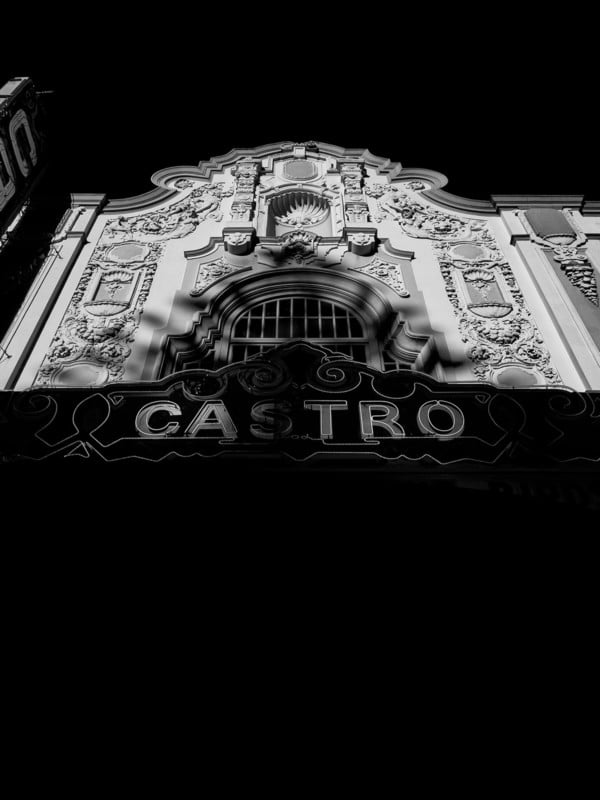 "I plan to continue capturing and sharing photos in this style, both of San Francisco and of other cities I visit," says Rast. "One of the most rewarding things about a daily project is how quickly you refine and iterate your process when you're working with it every day, so I'm excited to continue to evolve my aesthetic."
You can find more of Rast's work on his website and Instagram.