Spyder5CAPTURE PRO Helps Calibrate Your Images from End to End
Datacolor today announced Spyder5CAPTURE PRO, a new calibration bundle that's geared towards pro photographers. The tools in the pack allow you to optimize your photos from shooting them through post-processing them.

The four main products found inside the metal case are SpyderLENSCAL, SpyderCHECKR, SpyderCUBE, and Spyder5ELITE.
SpyderLENSCAL is a tool for calibrating the autofocus of your camera and lens combinations. The tool is small and light, featuring an integrated level and a tripod mount on the bottom. You use it with your camera's AF micro-adjustment feature to achieve razor-sharp focusing.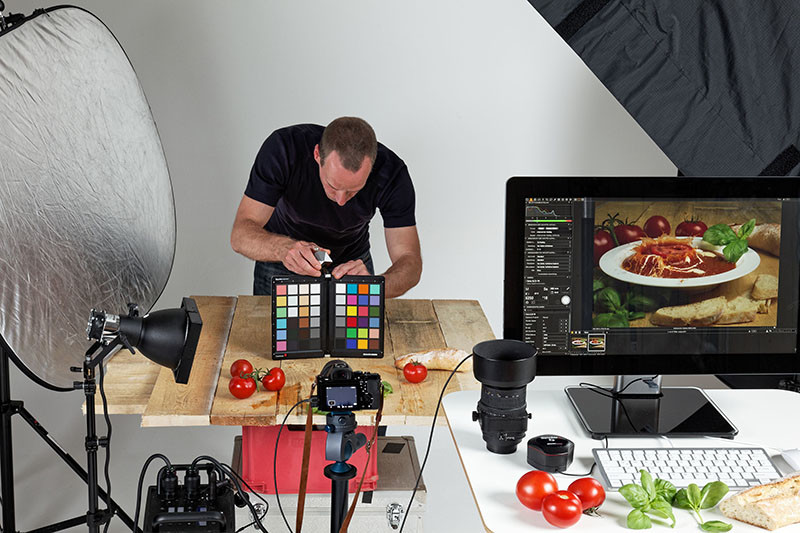 Once your focus is calibrated, you can use the SpyderCHECKR and SpyderCUBE in your shoots to serve as references for contrast, white balance, and color while working with the files after. A test photo containing the SpyderCHECKR can be used to create a profile and apply automatic color correction.
The SpyderCUBE gives you reference points to set white balance, exposure, and black level.
Finally, the Spyder5ELITE color calibrator is used to calibrate your computer displays to an industry standard of color, ensuring that the colors you see are accurate and match photo prints.
While each of these products can be purchased from Datacolor separately for a total of $541, Spyder5CAPTURE PRO is a new bundle that lets you save 30% when buying them together. The bundle will retail for $370 after September 2016, but until then, it's being offered for an introductory price of $270.