Man Revisits Iconic Film Locations in Fun 'Then and Now' Photo Series
Phil Grishayev is an LA video producer with an interesting hobby: he revisit iconic locations from his favorite films and recreates the same shot to show the location "then and now."
The resulting photos are shared through his quickly-growing Instagram account, where you'll see images from scenes found in Blade Runner, Fight Club, Back to the Future, Ghostbusters, The Graduate, and many many more. He even mixes some television show scenes and historical photos into the mix on occasion.
Here's a selection of our favorites: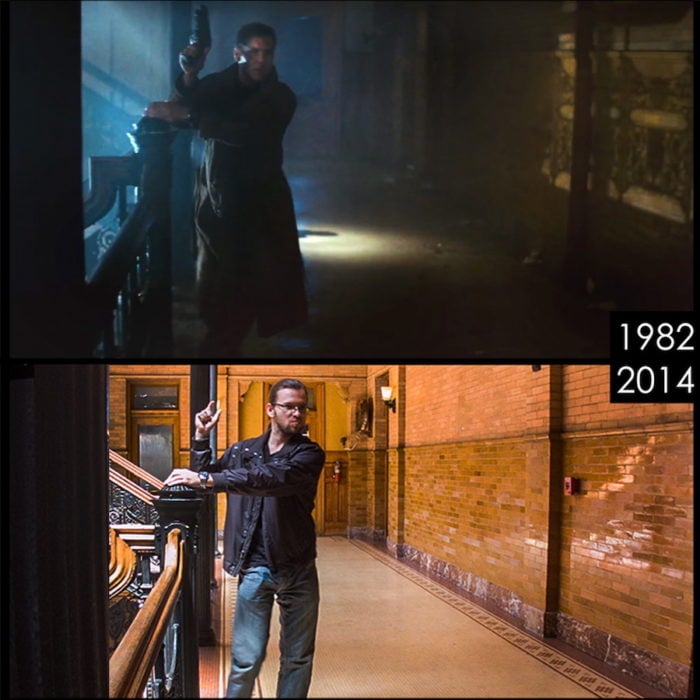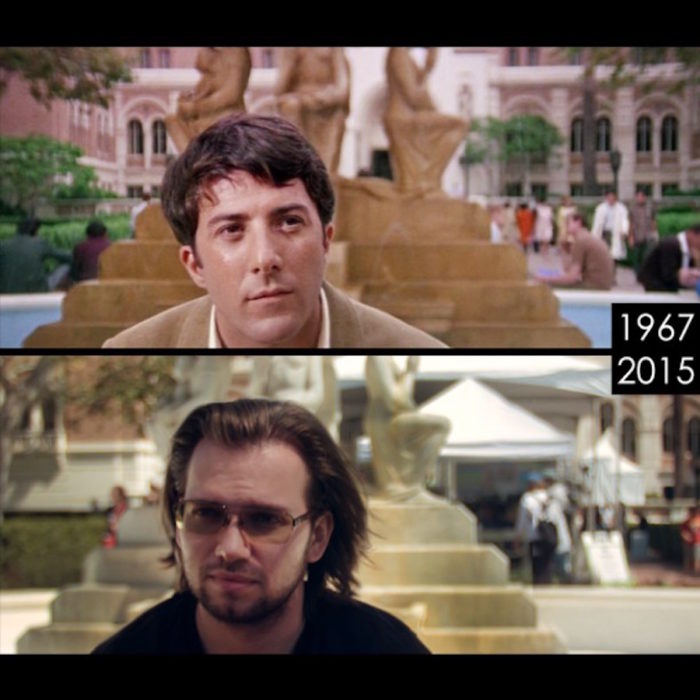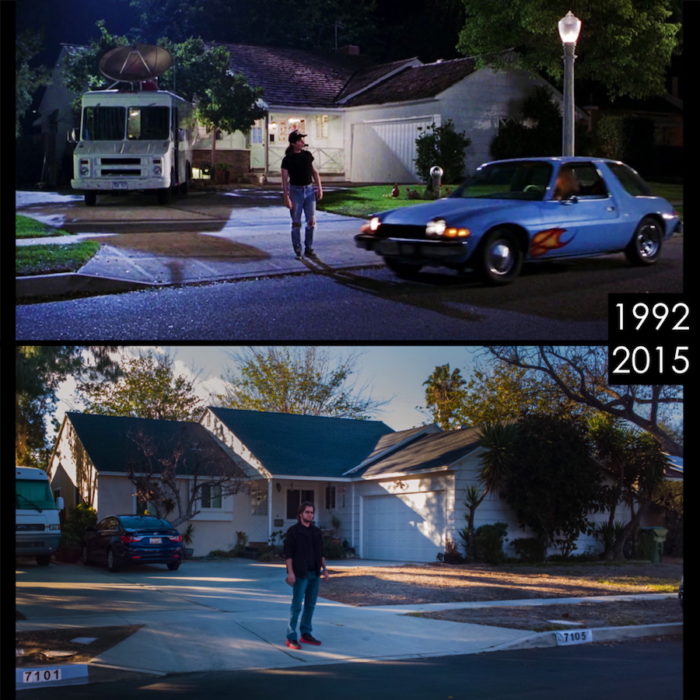 To see more of his photos or follow him as he continues to seek out more movie, TV, and historic locations, be sure to give Phil a follow on Instagram.
(via Laughing Squid)
---
Image credits: Photographs by Phil Grishayev and used with permission.