Refugees Photograph Their Journeys with Disposable Cameras
The ongoing refugee crisis has been the focus of many photographers' works in recent times. German photographer Kevin McElvaney show the story from a different perspective: through the eyes of the migrants themselves.

In December 2015, McElvaney gave
single-use disposable cameras
to refugees he encoutnered in Turkey and Greece. He asked them to document their journey across Europe, and the photos that returned 3 months later are now part of a project titled
#RefugeeCameras
.
7 of the original 15 cameras were sent back to McElvaney in the envelopes he prepared. 1 camera was lost, 2 were confiscated by border authorities, 2 are still in the possession of refugees who failed to reach their destination, and 3 other cameras are missing with the refugees who carried them.
"With this photography project Kevin tries to give one of the best documented historic events of our time a new perspective — and last but not least the refugees themselves the opportunity to document their own journey through photography," the project's description reads. "Lets try to see the individual behind the anonymous concept of a 'refugee'."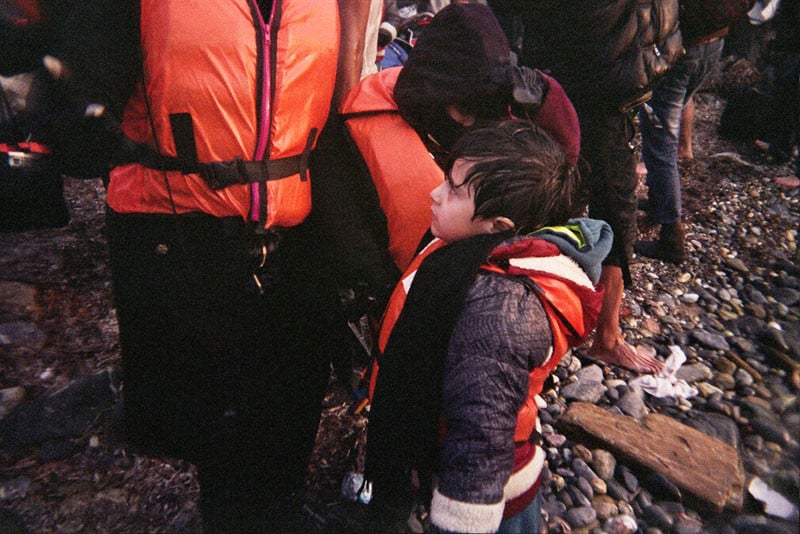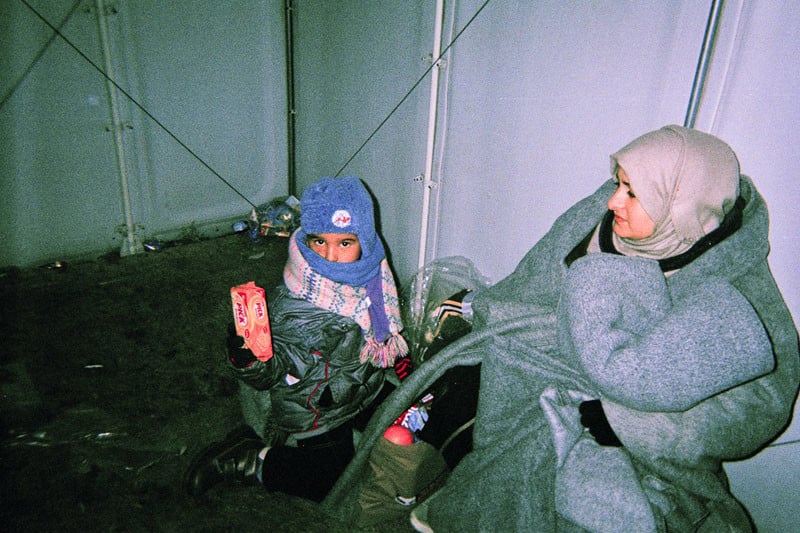 #RefugeeCameras will be shown in an exhibition from April 1st through April 3rd, 2016, in Hamburg, Germany.