The Inspiring Journey of Street Photographer Jimmy on the Run
Jianmin Huang, better known as Jimmy on the Run, is a fashion and street photographer based in Amsterdam, The Netherlands. The 7-minute video above by Wytse Koetse is an inspiring look at the life and work of this passionate photographer (note: there's a bit of strong language and nudity).

Huang was originally born in a rural village in China. At the age of 16, he moved to Amsterdam, where the diversity of people and culture presented an amazing new world for Huang to explore and document.
After starting out with self-portraiture, Huang soon moved into street photography and fashion work. Along the way toward his photography career, he constantly faced the pressure of family expectations, particularly from his father, who wanted Huang to go into the restaurant business with him.
"It would make me really happy if one of these days he says, 'Jimmy, you've done such a good job with this photo'," Huang says. "I would really like that. It would mean the world to me."
Huang says making his father proud and earning his approval is one of the things that drives him in his photography.
Here's a selection of Huang's photographs: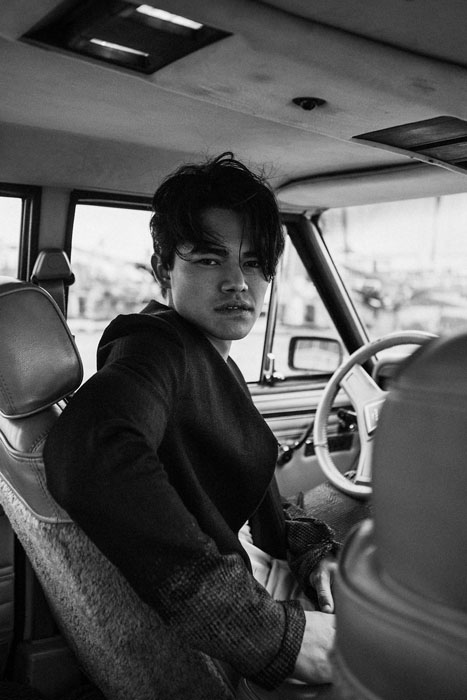 You can find more of Jimmy on the Run's work on his website, blog, and Instagram.
---
Image credits: Video and still frames by Wytse Koetse. Photographs by Jimmy on the Run and used with permission