Travel Video Beautifully Captures One Photographer's Trip Through Asia
Zacharie Turgeon is a photographer based in Gatineau, Quebec, Canada. While he normally shoots with a digital camera, Turgeon decided at the last minute to take his Canon 35mm film SLR on a recent trip to Asia. It turned out to be the best decision he made.
After his adventure, Turgeon turned the film photos and digital footage he shot and turned them into the wonderful 2.5-minute-long travel video above. It's titled "Analog Asia," and has been selected as a Vimeo Staff Pick.

Here are some of the photos Turgeon captured along the way: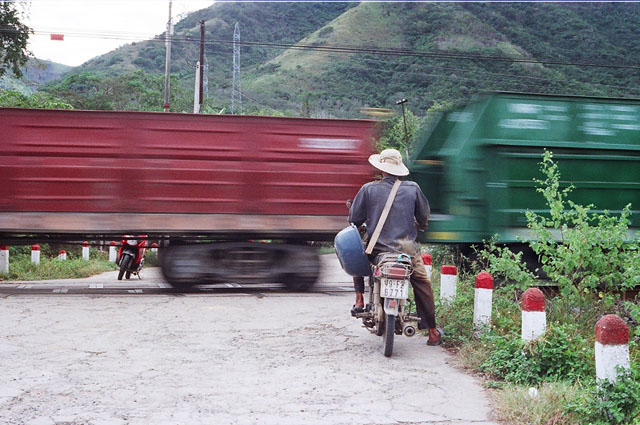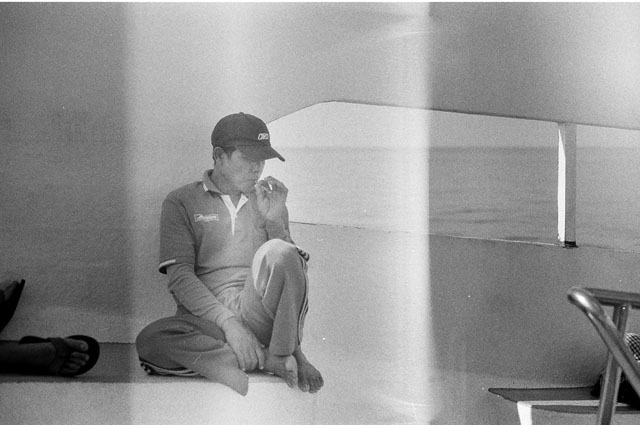 You can find a larger collection of his Analog Asia photos in this Behance gallery.
---
Image credits: Photographs by Zacharie Turgeon and used with permission