China Just Released a New Set of True Color Photos of the Moon's Surface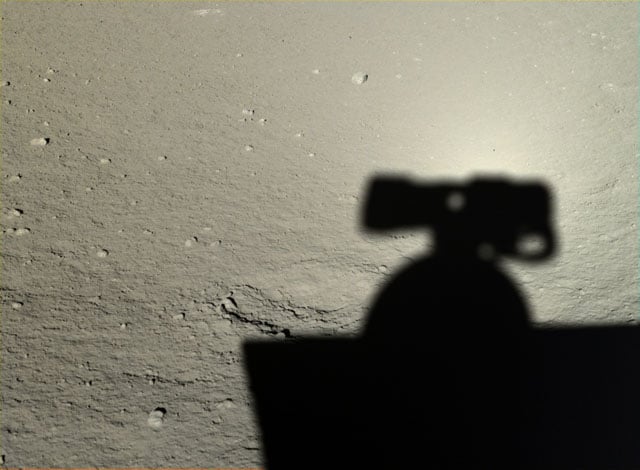 The China National Space Administration, China's NASA equivalent, has just published a new set of high-definition true color photos of the Moon's surface. They were captured by cameras on the Yutu rover, which traveled to the Moon on the Chang'e 3 spacecraft back in December 2013.

There's a large collection of images that you can browse through and download on the CNSA website. Planetary.org also sifted through and selected a sub-set containing some of the best shots (click the photo for a high-resolution version):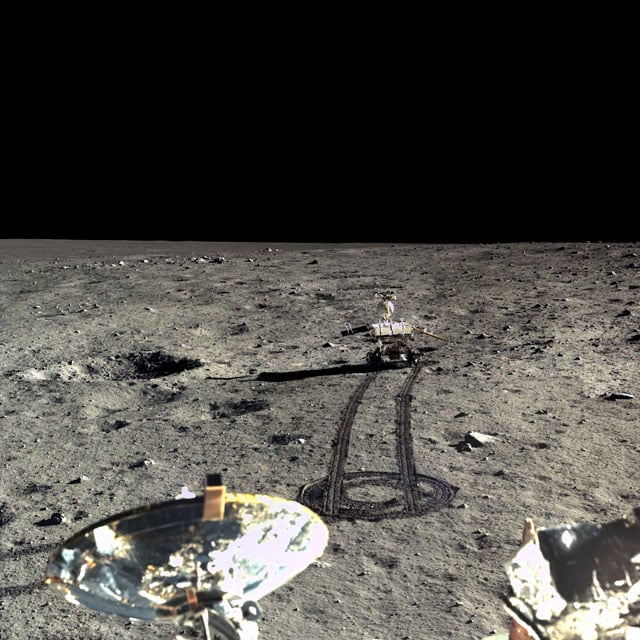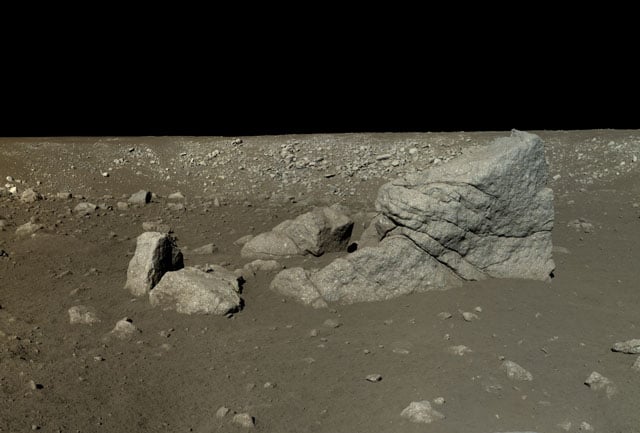 This unmanned lunar mission by China was the first soft landing on the Moon in 37 years — the US did manned and unmanned lunar missions in the 1960s and early 1970s, and Russia landed their last probe on the Moon in 1976.
As you can see, the Moon hasn't changed very much over the past four decades since humanity had a camera shooting there. You can find some of the best Apollo mission Moon photos here.
(via Planetary.org via TechCrunch)
---
Image credits: Photos by the Chinese Academy of Sciences/China National Space Administration/The Science and Application Center for Moon and Deepspace Exploration/Emily Lakdawalla