This is What Your Notifications Look Like If You Have 8M Instagram Followers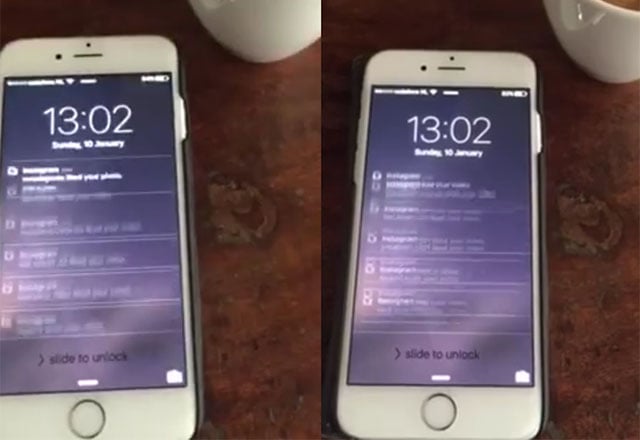 Power users on Instagram have millions of followers who view and interact with their photos. They also almost certainly also have push notifications for those interactions turned off on their phones.
Why? Because the number of notifications they receive is mind-boggling.

Here's a peek into just how crazy it is: Demy De Zeeuw is a guy who runs a soccer-oriented Instagram account called
@433
— an account with over
8 million
followers. His photos and video posts each typically attract thousands of comments and hundreds of thousands of likes.
Well, Demy just decided to switch on the app's push notifications on his iPhone before posting a new photo. He then recorded this video showing what the resulting notifications look like:
When you post epic content on instagram.com/433 8 million followers, this is how your pushnotification will look like.. ☕?

Posted by Demy de Zeeuw on Sunday, January 10, 2016
Pretty wild, huh? But keep in mind that Demy is a relative unknown compared to some Instagram users. For example, Taylor Swift has 62.5 million followers and well over 1 million likes on every photo she shares.
(via Demy de Zeeuw via TechCrunch)