Using Focus Stacking to Shoot Ultra-Sharp Photos of Household Objects
A few months ago, photographer Adam Flor and I embarked on a sweet project. The goal was to shoot items using different colored backgrounds and use focus stacking to get full sharpness while shooting with a shallow depth of field.
The process was kinda nuts, but after seeing how it was done it wasn't so bad. First, we grabbed small household items that had tiny details to them.

Next we set up our shot with the right set of lighting. 2 rim lights with grids, a strobe to hit the background on the floor, a white board that sat on top of both soft boxes from above to add some extra fill. Next we took a rectangle piece of white board, cut a mini slit in it for our lens then placed it in front of the lens so that we could fill some light in the object from the front. So total… 3 lights and a bunch of white boards.
The set up kinda looked like this: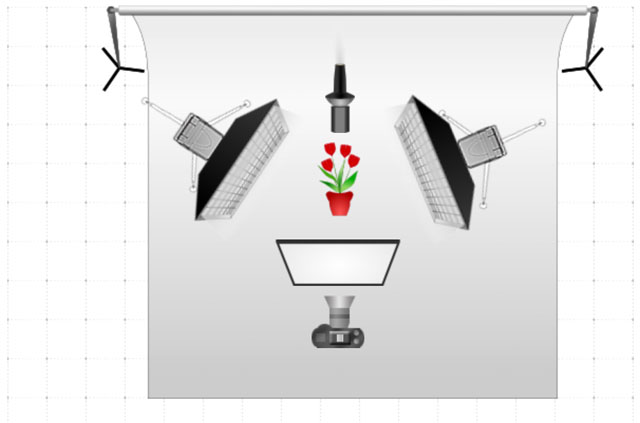 Next we placed the camera on a stacking rail. Adam was using Cognisys rail and automated track. He hooked it up to his Mac and was able to control the distance, how far each stack traveled, and the shutter. This way we didn't have to touch the camera at all to compromise the shot.
The point of shooting a stack is simple. We were using a 60mm Nikon Macro lens and even at the highest f/stop on our cameras, with such a small object, it's hard to focus from the front of the object all the way to the back.
This is where the rail comes into play. It takes a series of focus stacked shots from the front to the back which we then stitch together in post to create one final image that is sharp and crispy while getting that true macro look and feel.
Here are some more behind the scenes images of our set up. Overall is was a great experience and wonderful project to work on. Adam is an amazing photographer to collaborate with. We did a bunch of different objects with different colors. Wish we could have shot more with him.
Below are the final shots with a macro close up to show you how crazy close we were able to get to the tiny details. All were cleaned up and retouched a little and bit of color correction was applied.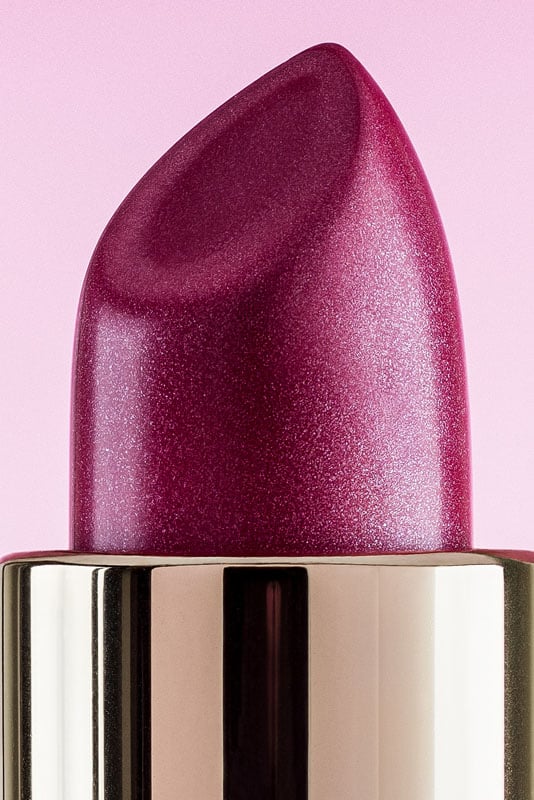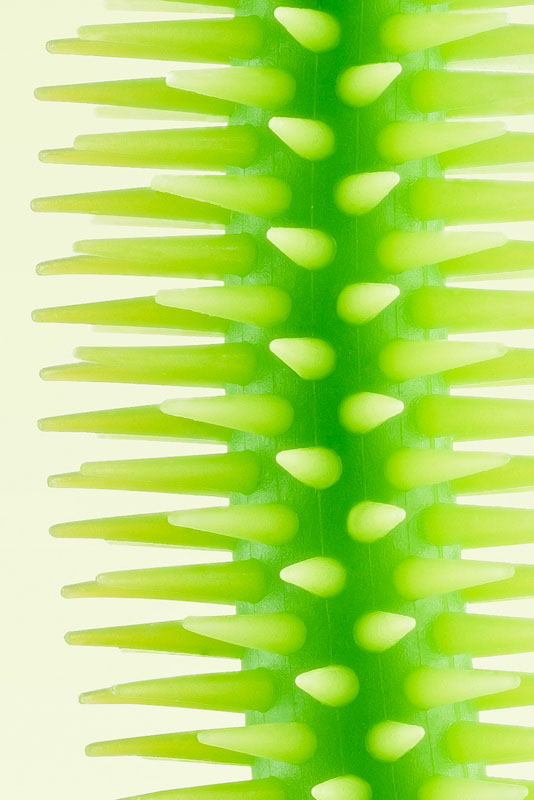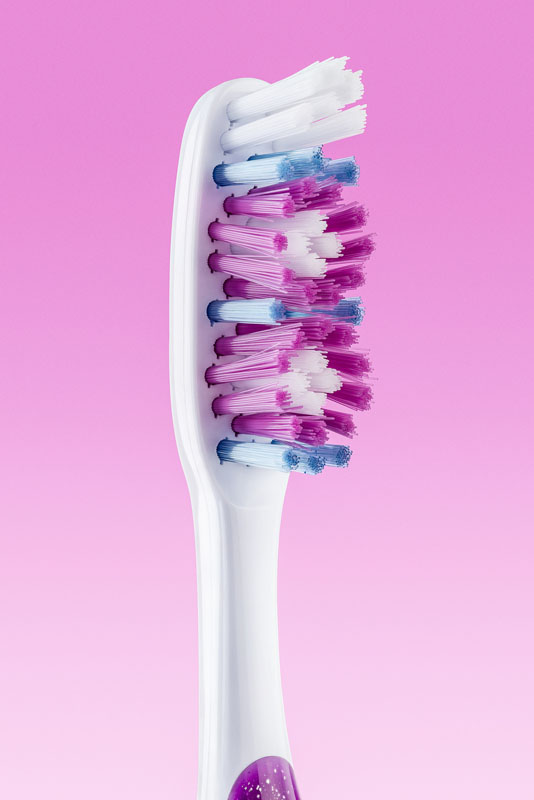 ---
About the author: Jeff Nguyen is a photographer and art director based in Miami, Florida. He is currently the Art Director and Manager of Photography for the Miami Dolphins NFL football team. You can find more of his work on his website. This article was also published here.